Do you need a product recommendation?
We can help. Tell us a little about your product and interest by completing this brief questionnaire.
BEGIN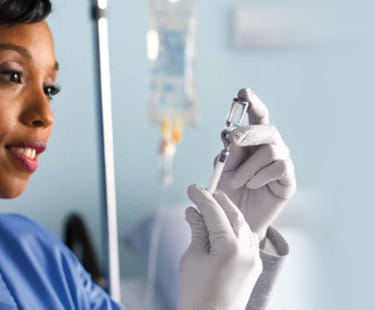 Welcome to West's Online Store!
Your one-stop solution for small quantity containment and delivery. By offering a limited number of ready-to-use products in small packs, we can provide you with easy ordering and fast delivery for your small-quantity stopper, seal, vial and syringe needs. Check back often for additional product offerings!