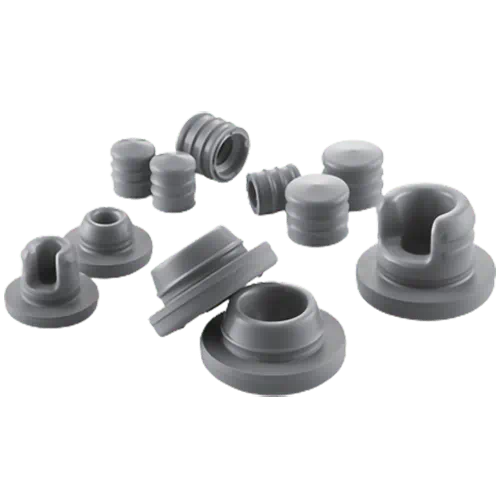 FluroTec® Barrier Film
An investment in drug protection
West FluroTec barrier film helps protect drugs by providing a barrier that minimizes interaction between the drug and the closure while maintaining container closure integrity. In addition, the fluoropolymer film reduces absorption and adsorption of the drug product, an important benefit for maintaining the strength and shelf life of most drugs.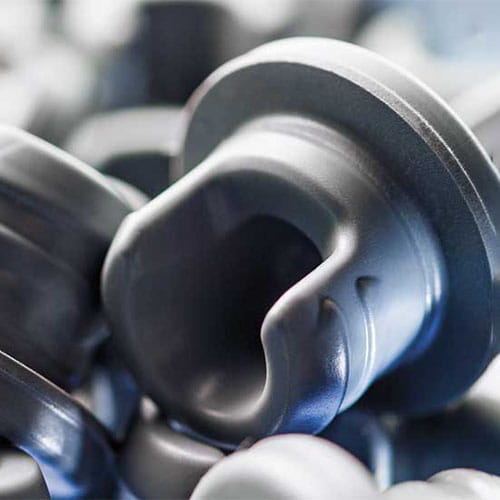 FluroTec components are:
Produced globally
Created during the molding process to conform with complex-shaped closures
Available in a wide range of designs of stoppers and plungers
FluroTec components can:
Protect sensitive drugs

Improve the shelf life a packaged drug

Reduce visible and subvisible particulates

Improve compatibility of the closure and the drug
FluroTec® is a registered trademark of West Pharmaceutical Services, Inc. in the United States and in other jurisdictions.
B2-coating technology is licensed from Daikyo Seiko, Ltd.
Daikyo RSV® and Daikyo RUV® are registered trademarks of Daikyo Seiko Ltd.
FluroTec technology is licensed from Daikyo Seiko, Ltd.