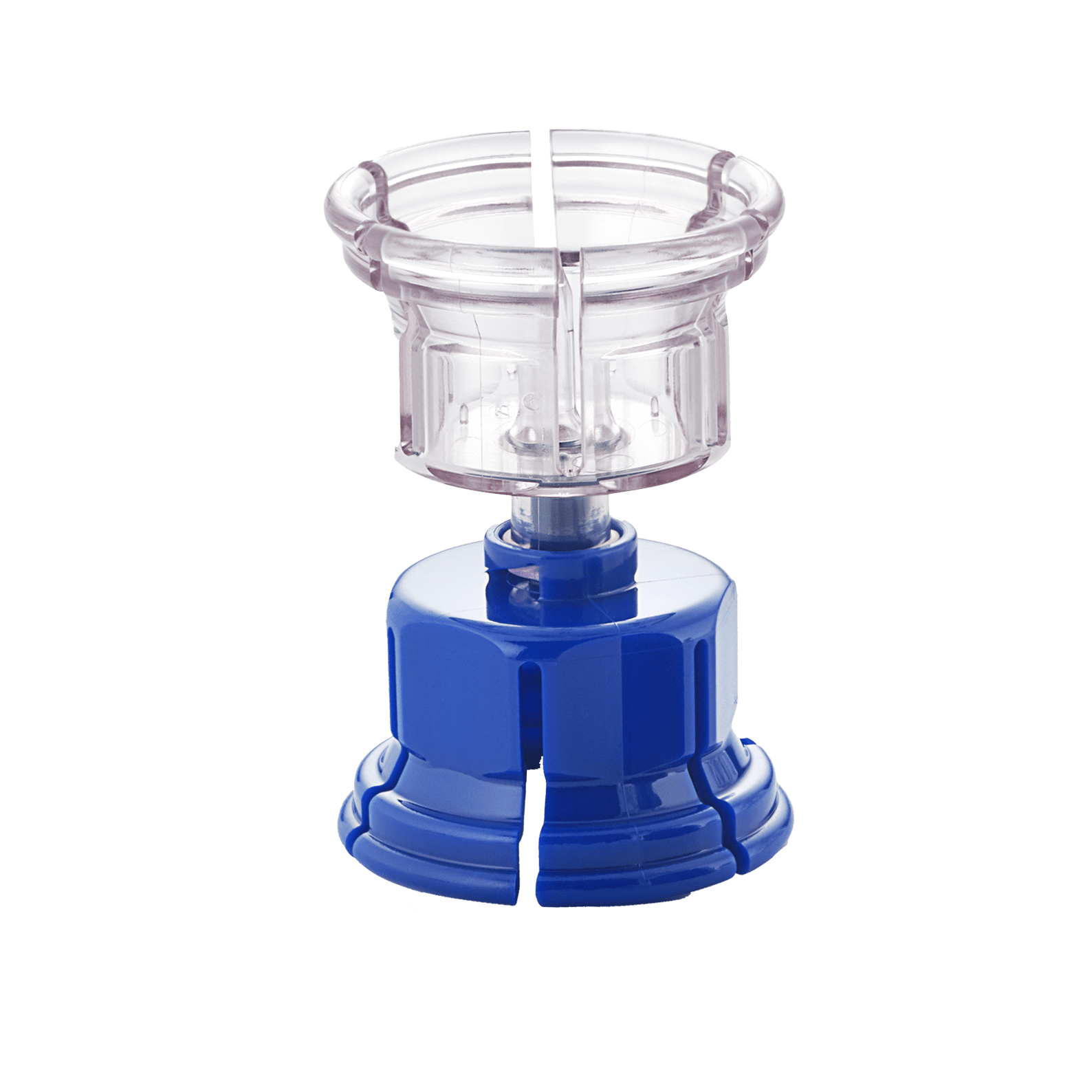 Mix2Vial® Transfer Device
The solution for needle-free vial-to-vial transfer
The Mix2Vial® Transfer Device is a single-use, sterile device consisting of two vial adapters connected together through Luer ports. After reconstitution, the drug may be prepared for administration by disconnecting the diluent vial and connecting a syringe to the female Luer.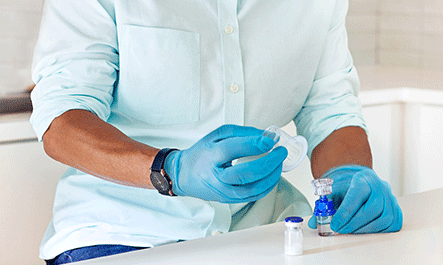 The Mix2Vial Transfer Device is:
Easy to use
Designed for lyophilized drugs with fixed volume diluent
Performance Options:
Components are available to work with 13mm, 17mm and 20mm stoppers. Puncturing the elastomeric closure of a drug vial is achieved by means of an integral spike.
The Mix2Vial® transfer device is 510(k) cleared by the United States Food and Drug Administration and carries the CE mark (0344). Products are shown for INFORMATION purposes only and may not be approved for marketing in specific regions. Distribution and use are subject to applicable regulatory approvals and requirements for medical devices. Failure to follow product instructions for use may result in loss of sterility; contamination; inadequate transfer, dilution, and/or withdrawal; and/or medication dosing. Product misuse could potentially lead to user and/or patient infection, suboptimal therapy, and/or delay in therapy. Please contact your West Pharmaceutical Services, Inc. (West) representative for product availability.
Mix2Vial® and Mixject® are registered trademarks of West Pharma. Services IL, Ltd., a subsidiary of West Pharmaceutical Services, Inc.