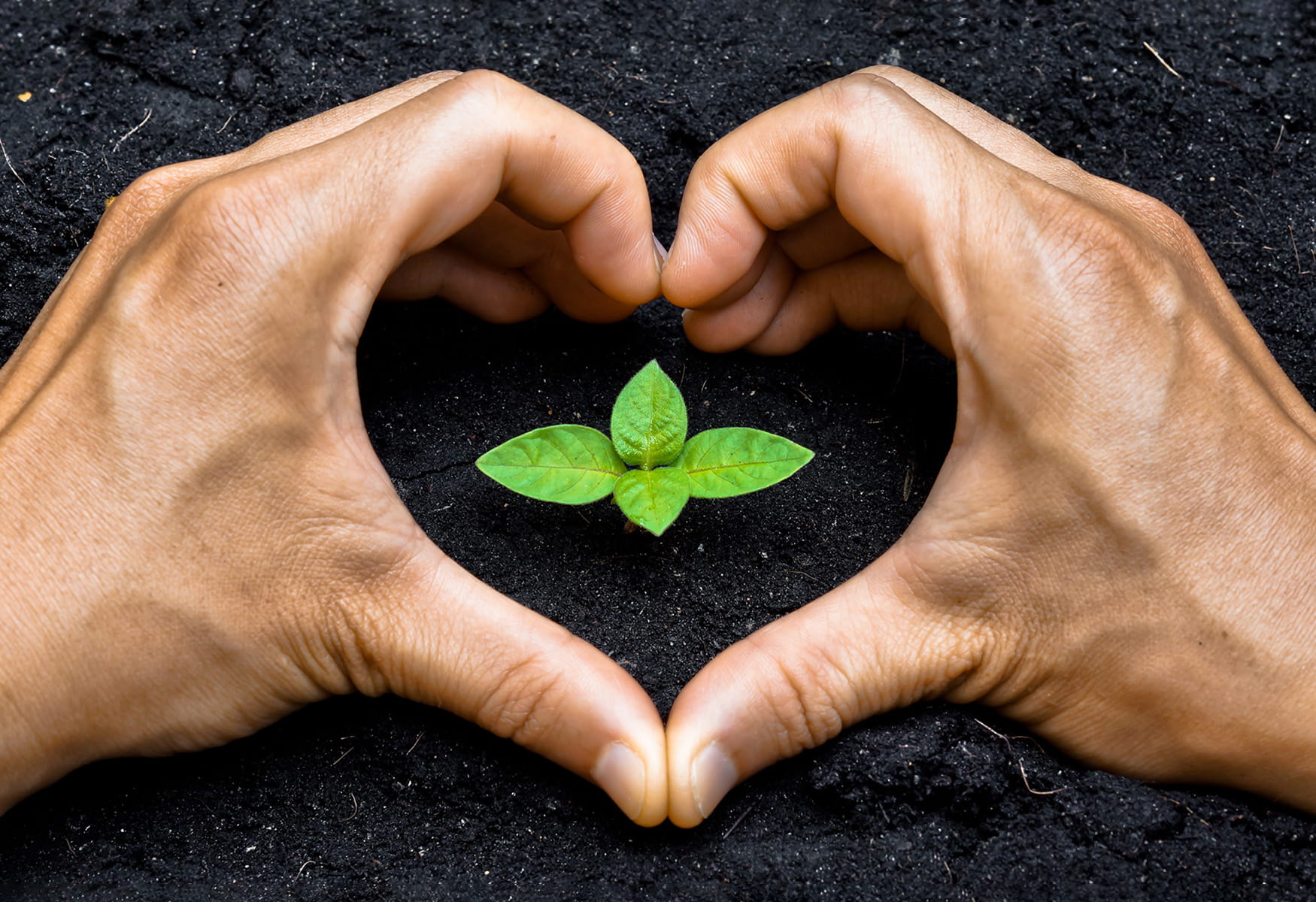 Caring for our environment is inherent in all we do, ensuring that we use resources in a sustainable manner and believing that we have an obligation to contribute to a healthier world. Please read more about our commitment in our 2021 Corporate Responsibility Report, and we look forward to the continued progress in this mission-critical area of our business well into the future.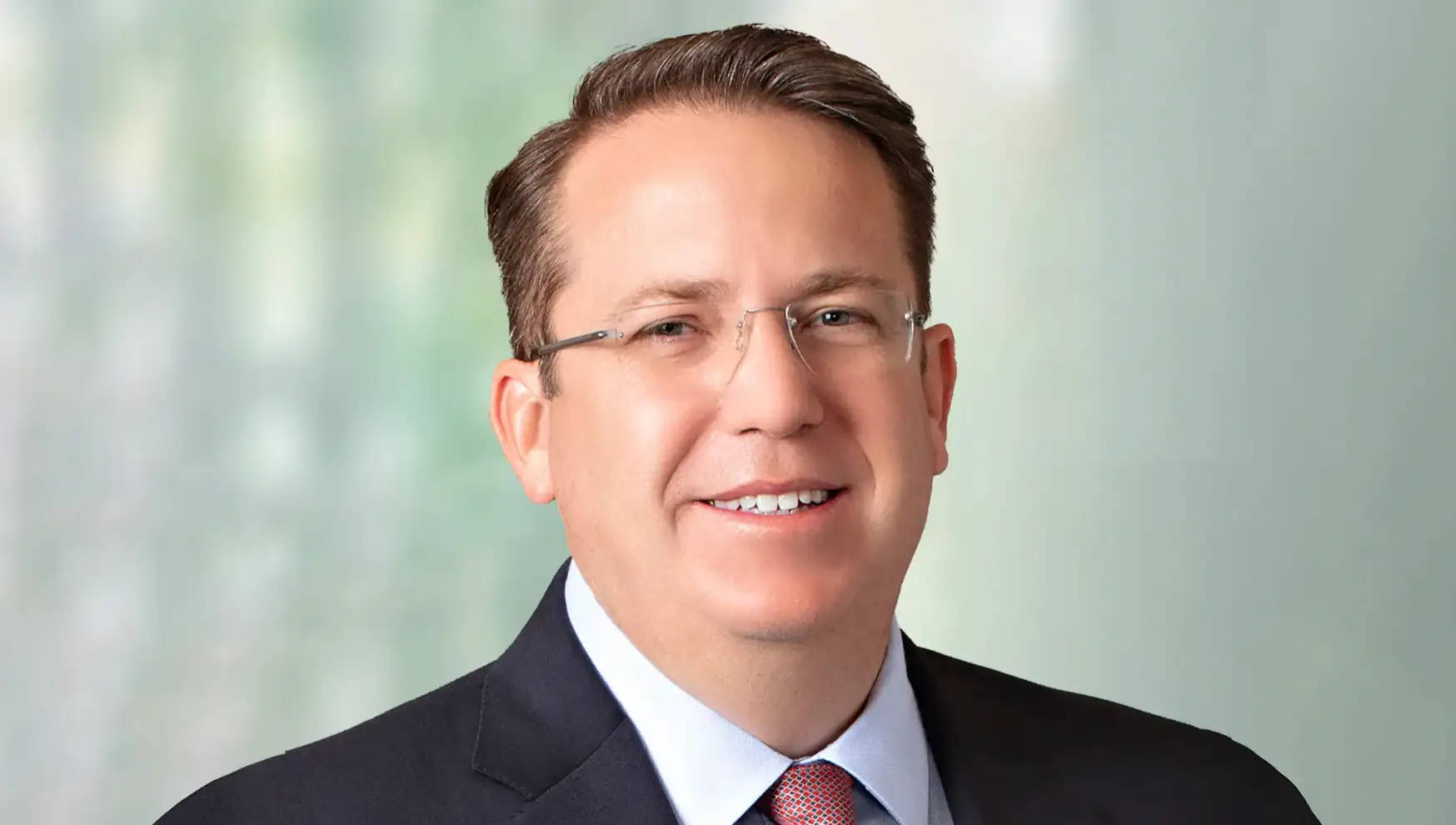 A MESSAGE FROM OUR PRESIDENT & CEO - Eric M Green

West is a proud member and active participant with the Pharmaceutical Supply Chain Initiative (PSCI). West is a signatory of the PSCI Principles.