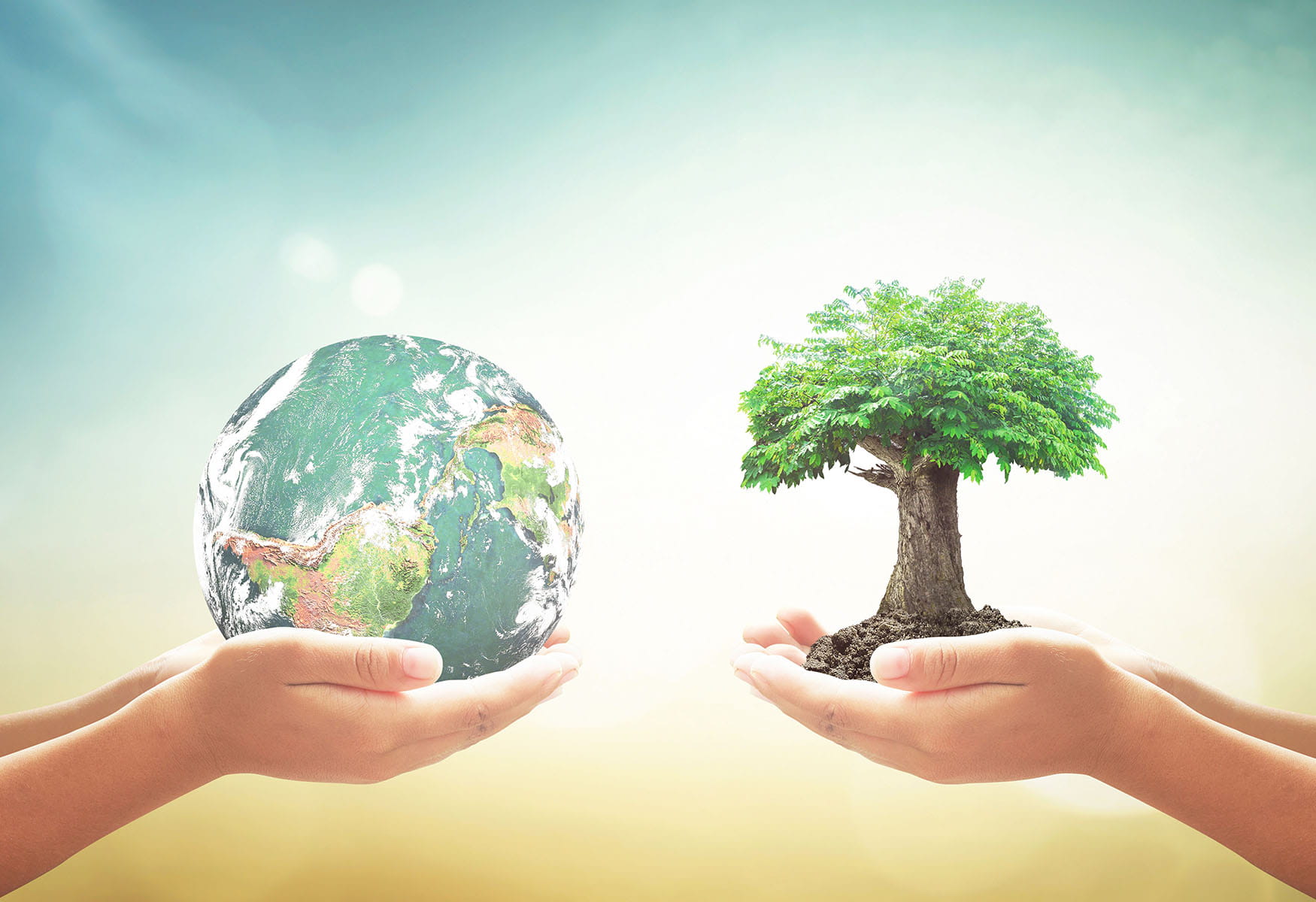 Corporate Responsibility
West Pharmaceutical Services, Inc. and our team members view Corporate Responsibility (CR) as a means to make a positive impact in the communities and with the customers we serve. We make this impact by conducting our business in a socially, ethically and environmentally responsible manner that takes into account the activities necessary to sustain our business over the long term.
Our commitment focuses on key areas where we feel we can make the greatest impact: Compliance and Ethics; Diversity and Talent; Health and Safety; Philanthropy; Environmental Sustainability; and Quality. You can read more about our commitment in each of these areas in our 2020 report, and we look forward to continued progress on our commitment to build a sustainable business for the future.


West is a proud member and active participant with the Pharmaceutical Supply Chain Initiative (PSCI). West is a signatory of the PSCI Principles.