Eric Haman
Director, Corporate Communicaitons
West's Team in Jersey Shore Supports Children with Special Needs
This spring, West team members in Jersey Shore, PA hosted an annual raffle featuring some outstanding prizes in support of Camp Victory, a camp designed especially for children with special needs. Children who live with chronic health problems, physical or mental disabilities, or the aftermath of catastrophic illness, know lifelong challenges. Camp Victory was built for these children. West's Jersey Shore team has supported the important mission at Camp Victory through their West without Borders employee-led fundraising campaign for more than 40 years.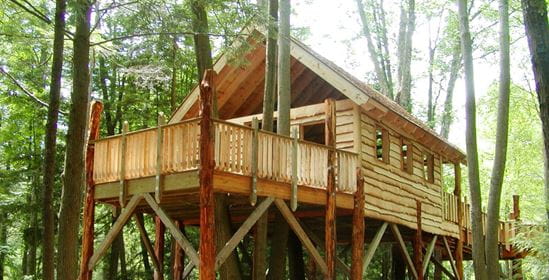 This year's raffle featured prizes such as trips to Atlantic City, NJ and the Finger Lakes region of New York; tickets to sporting events including a Pittsburgh Steelers game, Phillies game, Penn State football game, and NASCAR race; amusement park tickets and gift cards; and vacation days. In total, the raffle and other fundraising activities raised an impressive $16,150! This donation will be matched by the Herman O. West Foundation, ultimately providing Camp Victory with over $32,000.
money raised by our team in Jersey Shore will provide funds for many of Camp Victory's essential programs, including waterfront activities like swimming, boating and fishing; arts and crafts activities like painting, ceramics and woodworking; a challenging obstacle course that features a climbing wall and zip line; an exciting environmental education program; and many recreational activities like biking, hiking, archery and other sports.
addition to raising funds, several West team members volunteered their time to help the camp prepare for the camping season. During a week in April, groups of 4-6 team members traveled to Camp Victory each day to perform tasks like raking, mulching, painting, cleaning and more!
funds raised, and time volunteered for Camp Victory has a direct and meaningful impact on the lives of hundreds of children with special needs each year. Many thanks to our team members in Jersey Shore for their generosity and commitment to such an important cause in their community!
For more information on Our Culture of Giving click here.
West without Borders is not affiliated with Doctors Without Borders®, which is a registered service mark of Bureau International de Médecins San Frontières.