West Community Affairs
2014 Singapore West without Borders Make a Difference for Children
This year, West Singapore partnered with Community Chest and the Care Corner Family Centre.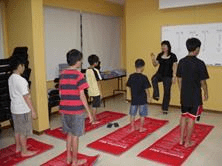 The Centre offers a variety of special programs, including specialist tutoring, reading programs and the KidsBright development program, which is designed to address children's underlying cognitive difficulty in learning and functioning. The program benefits children with learning disorders including ADHD, dyslexia, sensory/auditory processing disorder, dyspraxia and mild autism.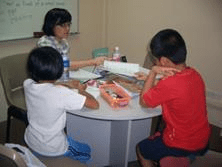 Over a period of three weeks, a sum of S$5,000 was raised through a series of fun-filled activities such as Charity Fruit Day, Road Show, Play for Charity and Celebrity Chefs to support KidsBright. The Singapore team truly made a difference to others.