West Community Affairs
West without Borders 2014 Medimop Celebrates Children
In December, team members from West's Medimop subsidiary spent a half-day with children with special needs. The group traveled to their school and kindergarten where they celebrated the Chanukah holiday with them. The celebration included arts and crafts, music, cakes and drinks.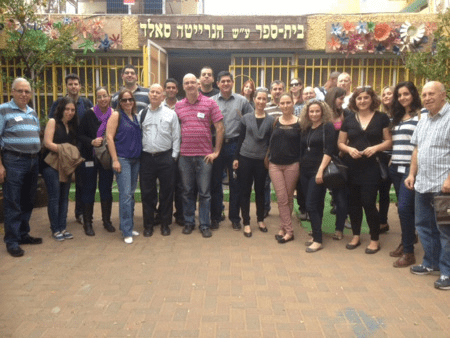 "It was a very moving and exciting day for the employees and the children," said Orly Eini, Human Resources Director, Medimop Medical Projects Ltd. "We all enjoyed the day!"\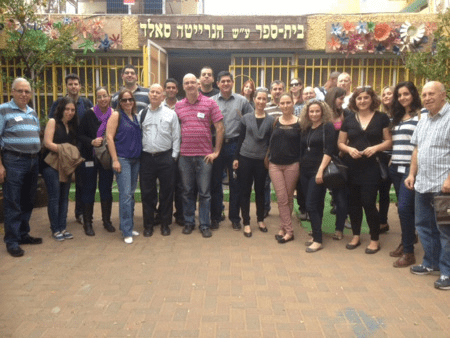 West without Borders is not affiliated with Doctors Without Borders®, which is a registered service mark of Bureau International de Médecins Sans Frontières.