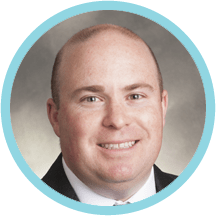 Royce Brockett
Manager, Marketing, PFS
Ready-to-Use Cartridge Components May Help Insulin Manufacturers
The market for prefillable syringe systems (PFS) is growing at a rate of approximately 10 percent per year, with cartridge-based systems growing even faster at rates of 13 percent (2013 market outlook, IMS). The predominant areas of growth are within the insulin and biologics therapeutic areas, as well as overall growth within emerging markets.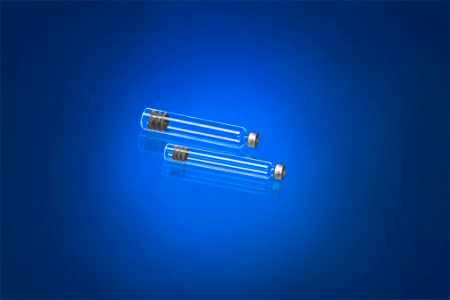 As patient needs evolve based on convenience, ease of use and home delivery of injectable drug products, prefilled drug delivery solutions, including injection systems based on prefilled cartridges will continue to grow. New device technology for self-injection will allow for safe administration, flexible dosing and, potentially, better patient compliance. An example of a common drug product delivered in cartridge form is the insulin product Lantus®, which uses the SoloSTAR® pen device. Lantus SoloSTAR demonstrates the benefit of cartridge delivery paired with a device by leveraging the "dial a dose" feature and ease of use offered by a pen injector as well as the small thin needles required for injection. Lantus SoloSTAR also provides more dosing units per prescription compared to single dose vial and syringe delivery which provides patients with more medication for the same co-pay.
For pharmaceutical manufacturers, new fill-finish technology allows for a flexible design to fit multiple container systems (vial, PFS, cartridge). However, component processing is a source of risk for cartridge components, just as it is for syringe or vial components. To help simplify drug development and streamline manufacturing, pharmaceutical manufacturers should select cartridge plungers and lined seals in ready-to-use formats.
West's industry proven Westar® component processing reduces the risk of variability and the potential effects on drug quality, safety and efficacy. Westar RU cartridge components include 1.5mL and 3mL cartridge plungers and 8mm monolayer lined seals (for puncture applications less than five punctures) and 8 mm laminate lined seals (for greater than five punctures).
These product offerings are ideal for companies developing new products in the insulin space or for companies with existing insulin products that understand the advantages associated with ready-to-use components. The laminate-lined seal is designed especially for insulin products requiring multi-dose applications and has been tested at greater than 100 punctures.
Lantus® and SoloStar® are registered trademarks of sanofi-aventis U.S. LLC
Westar® is a registered trademark of West Pharmaceutical Services, Inc., in the United States and other jurisdictions.