West Community Affairs
West without Borders 2014: Kearney Team Aids Family Advocacy
Thanks to the hard work of the West without Borders' committee this year, the Kearney, Neb., team members had an exceptional campaign. This year, team members chose the Family Advocacy Network (FAN) as the local campaign recipient.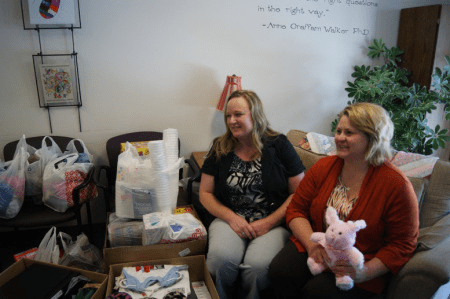 FAN is a comprehensive, victim-focused program that provides a coordinated response to abuse cases by law enforcement, Health and Human Services, county prosecutors and healthcare professionals. FAN provides forensic interviews, medical examinations and referral sources for adults and children who experience:
Physical and sexual abuse
Domestic violence
Sexual assault
Neglect or abuse
As a Child Advocacy Center (CAC) and an accredited member of the National Children's Alliance, FAN also assists in the coordination of county child abuse investigation teams, identifying system issues, encouraging case review and arranging for or providing requested training for professionals.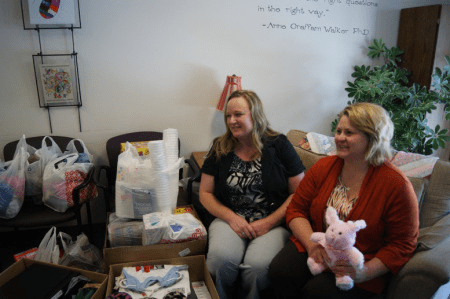 This year's activities included a biscuits and gravy breakfast, a picnic with hamburgers and hot dogs, raffles and VIP parking spots. Team members also participated in a motorcycle fun run, and have agreed to help with the Color for a Cause 5K, which the organization will sponsor in September. In addition to monetary donations, donations of gift cards, office supplies, cleaning supplies, paper products, clothes and items such as crayons and coloring books poured in.
After touring the facility, team members saw additional needs for the organization and have secured the donation of removing and installing new carpeting throughout the building.
Thanks to all who have and will participate in the campaign!
West without Borders is not affiliated with Doctors Without Borders®, which is a registered service mark of Bureau International de Médecins Sans Frontières.