West's Global Communications Team
William Knaup Nominated by the Philadelphia Business Journal for "Veterans of Influence" Award
Last night, The Philadelphia Business Journal honored 20 individuals from the Greater Philadelphia area with a "Veterans of Influence" award. West's William Knaup, Engineering Technician, Exton, was among the recipients who were recognized for their ability to capitalize on their unique skills in order to transition from military to civilian life and further advance their careers.
Bill served as a Senior Airman in the United States Air Force for 6 years–three active and three inactive. He was honorably discharged in 1976. For the last 24 years, Bill has played an important role in West's success. More specifically, Bill was instrumental in completing the packaging validation work necessary to make West's SmartDose® technology platform ready for launch.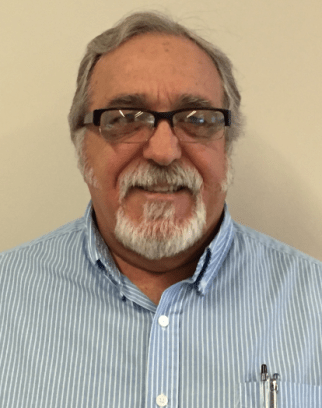 Bill and his team continue to support patients with high-quality products that address current and future healthcare challenges. He has shown the work ethic, determination, selflessness and teamwork exhibited by the many veterans employed by West, and continues to serve as an example to everyone with whom he works.
Bill is passionate about a wide array of national and local philanthropic endeavors. He is actively involved in the healthcare community through St. Jude's Hospital. Bill is also an active member of the American Cancer Society, having participated and assisted in local "Walk for Life" and "Bark for Life" events for nearly 10 years. Bill also serves as Junior Vice Commander of American Legion Post 471 (Boyertown, Pa.), is a member of the post's Color Guard and is a gunner in his town's annual Memorial Day Parade.
Congratulations Bill and thank you for your service and contributions to West.