West's Global Communications Team
Global Communications Associate Specialist
Celebrating Our Veterans
Every year, on November 11, countries from around the globe celebrate Veterans Day to honor the brave men and women who have served in the military.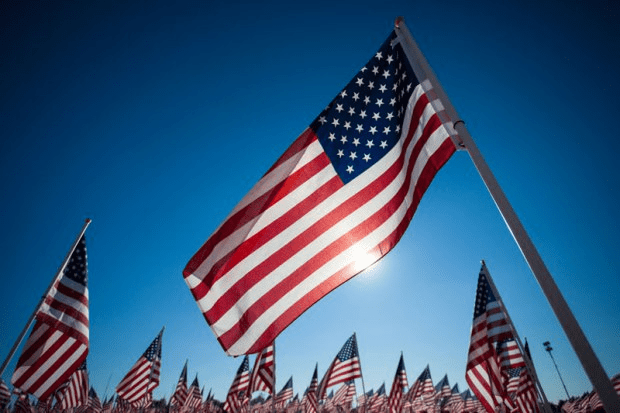 Veterans Day, also known as Armistice Day or Remembrance Day, is observed throughout many of the 52 countries that are a part of the Commonwealth, a political association of mostly former territories of the British Empire. Some countries included are Australia, the United States, Canada, New Zealand, South Africa, Sri Lanka, India and the United Kingdom.
Veterans Day celebrates military servicemen and servicewomen from generations past, welcomes a new generation of veteran's home from deployment, and thanks our future veterans who are still serving at home and abroad.
This holiday is celebrated in various ways around the world. Australia, along with several other countries who are part of the Commonwealth, observe two-minutes of silence at 11 a.m. every November 11. The United Kingdom honors veterans by pinning poppy flowers—a symbol for the blood shed of war—to their coats and jackets. The United States often has an official wreath-laying ceremony at the Tomb of the Unknowns in Arlington National Cemetery, while parades and other celebrations are held in other states around the country.
At West, we are especially proud to honor the many veterans with whom we work. The Company recruits veterans in the United States and aims to foster engagement among employee veterans. The recruitment effort—The Ties to Stripes—identifies veteran's unique skills and offers assistance in transitioning from military life to careers that align with these capabilities and interests. To learn more about Ties to Stripes, visit our website.
Thank you to our veterans and their families for the sacrifices you make in service of country.