West's Global Communications Team
West Puerto Rico Teams Up at Tour de Cure
Colleagues from West's Puerto Rico facility joined Johnson & Johnson for the 10th annual Tour de Cure Aguadilla cycling event to benefit the American Diabetes Association. Johnson & Johnson hosted the event at their LifeScan operations and brought in over 1,300 racers–raising nearly $100,000 for the cause.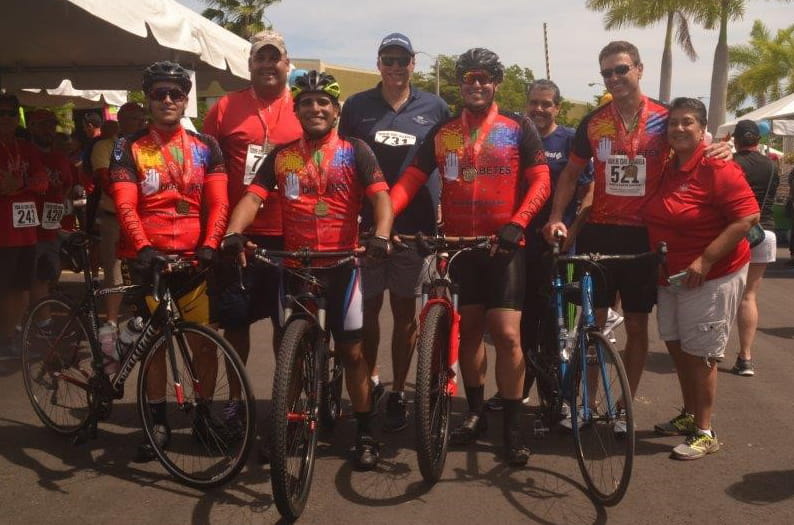 West contributed as a sponsor, entered cyclists and walkers, and raised money at the event through its on-site massage therapy tent.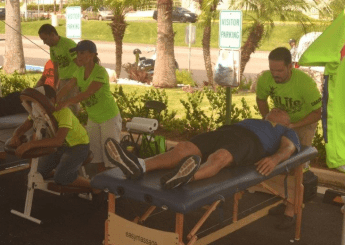 This family event promotes a better lifestyle and helps raise funds for patients with diabetes.
"I was extremely pleased that we had several West employees participate in the event this year," said Ruben Aguayo, Plant Manager. "It was also a great opportunity to strengthen our relationship and show our commitment to our customer. The energy and excitement were noticeable."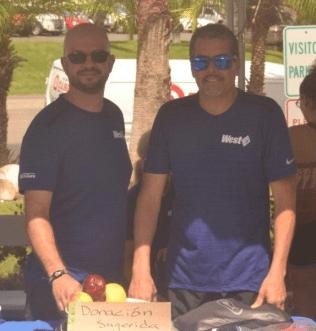 Congratulations to our inaugural cycling crew on their 30k & 60k rides and the employees who completed the 5k walk!