Fran DeGrazio
VP, Scientific Affairs & Technical Services
Drug Pipeline Driving Market Needs for Delivery System Technologies
Industry meetings continue to reinforce the changing landscape of the drug pipeline and the influence of biologic drug products in driving this change. At the recent DCAT Week, hosted by the Drug, Chemical and Associated Technologies Association, Josef Bossart, of PharmaCircle, provided an excellent overview of historic trends and current forecasts.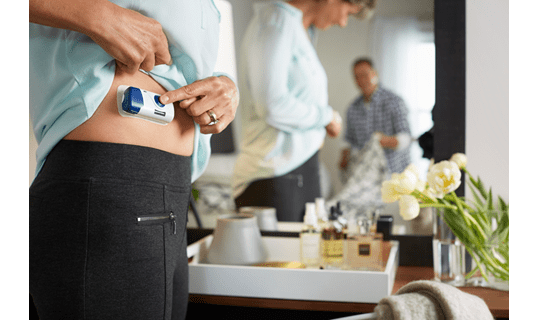 In 2016, FDA approvals for oral dosage forms only slightly exceeded those of injectable dosage forms (50 to 44). This trend for increased numbers of injectable products to receive approval is expected to continue; between 2017 and 2022, the largest number of products in development are anticipated to be injectable. This clearly substantiates the need for injection technologies that facilitate both patient ease of use and compliance.
The use of injection technologies is driven by the ability to deliver biologic drug products (e.g., monoclonal antibodies), and the ability to be coupled with delivery technologies such as auto-injectors that enhance both convenience and compliance. Consideration of delivery systems needs to be made early in the drug product development process, from the human factors, development and clinical perspectives. Such consideration will substantially improve the chances of successful delivery of challenging molecules – ultimately delivering fit-for-purpose combination products for patient use.
Please visit the West Knowledge Center to view the full presentation.