Stacey Vaughan
Sr. Director, Strategic Marketing
Key Takeaways from the USP Second Annual Workshop on Evolution and Advances in Compounding
On August 6 and 7, 2019, USP hosted the Second Annual Workshop to explore current trends, initiatives and regulations for quality compounding. Members of the West Pharmaceutical Services, Inc. (West) Scientific Affairs and Strategic Marketing departments participated in the USP workshop and gained valuable insight into the key elements of the FDA's efforts to improve the quality of compounded drugs.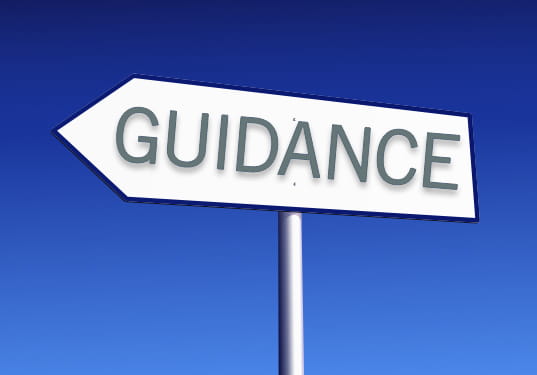 Sara Rothman, Senior Policy Advisor with FDA's Office of Unapproved Drugs and Labeling Compliance in the Center for Drug Evaluation and Research, Office of Compliance, presented the FDA's perspective. Key takeaways from Sara's presentation include:
FDA compounding program goals are to: address significant public health concerns, provide clarity on provisions of Federal Law, decrease regulatory burden to the extent possible without sacrificing public health and clarify responsibilities between FDA and State Boards of Pharmacy.
USP standards are critical due to variability in oversight by the State Boards of Pharmacy. Compounding facilities must meet USP <795> and/or <797>.
A draft guidance for industry on Insanitary Conditions at Compounding Facilities is under development and open for comments. The intent is to assist compounding facilities in identifying and implementing change and helping State Boards of Pharmacy identify examples that FDA considers insanitary.
West constantly stays abreast of the regulatory landscape in order to provide high-quality products and support to customers. For more information, please contact an Account Manager or Technical Customer Support (TCS) representative.