Olga Laskina, PhD.
Sr. Technical Account Specialist, TCS NA
Container Closure Integrity Evaluation for Cell and Gene Therapies
With the growth of gene and cell therapies, there is an increased need to characterize container closure systems (CCS) at the low temperatures experienced during their lifecycles: ultra-low (-80°C) for genes and cryogenic (-180°C) for cells. West's Integrated Solutions platform includes the state-of-the-art container closure integrity (CCI) capabilities needed for these therapies.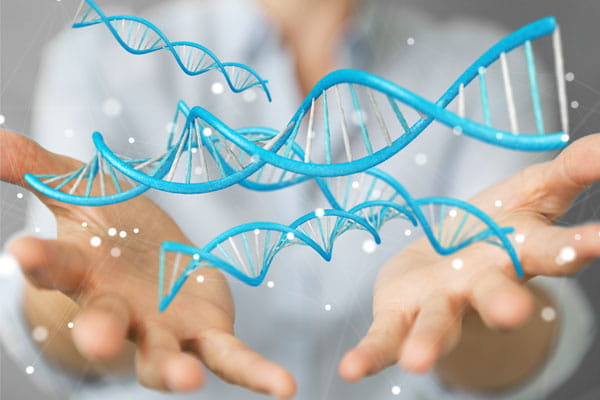 The FDA guidance for industry Container and Closure System Integrity Testing in Lieu of Sterility Testing as a Component of the Stability Protocol for Sterile Products* highlights the role of CCI evaluation in stability protocols for sterile drug products. The goal of CCI testing is to demonstrate that the package is well assembled, components have negligible defects, fit together, and are properly sealed – therefore proving that the system is maintaining product sterility and stability. Sealing performance may change as a CCS goes through temperature transitions. Leaks occurring at ultra-low or cryogenic temperatures might not be detected if CCI is measured only at room temperature. Therefore, CCI needs to be assessed at the temperature of storage and an appropriate CCI method needs to be selected to monitor CCI over time. West has the expertise and facilities to do this.
The United States Pharmacopoeia (USP) Chapter <1207> (Sterile Product – Package Integrity Evaluation) discusses the preference of using deterministic methods. The following are well suited to evaluate CCI of CCS for gene and cell therapy products:
Tracer Gas Leak Detection with Helium - used for immediate assessment of CCI at any temperature from +40oC down to -180oC.
Frequency Modulated Spectroscopy Headspace Analysis for Oxygen – measured at ambient conditions, it is used for long-term stability measurements at storage temperatures from +40oC down to -180oC.
Frequency Modulated Spectroscopy Headspace Analysis for Carbon Dioxide – used to assess impact of shipment on dry ice that is required for gene therapies.
This analytical toolbox helps ensure that the selected CCS is suitable to protect the gene or cell therapy at storage temperatures. This helps to ensure patient safety. West can perform all the testing discussed here and more!
For more information on West CCI capabilities visit the Container Closure Testing page or contact an Account Manager or Technical Customer Service (TCS) representative. West has recently generated a technical paper on ingress of gases into polymer vials to address questions a customer received from FDA on this topic. Visit the Knowledge Center for this and many other papers related to pharmaceutical packaging.