Fran DeGrazio
Chief Scientific Officer
Three Insights from Pharmapack 2020
The recent Pharmapack meeting in Paris provided a great global overview of the latest in pharmaceutical packaging and delivery. This meeting involved not only the traditional tradeshow, but presentations from pharmaceutical and biotechnology companies as well as from companies offering packaging and delivery systems.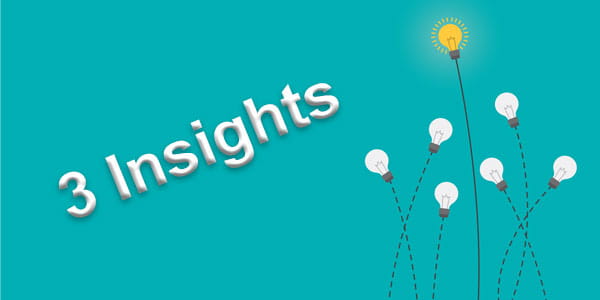 Three key market trends were observed:
Sustainability: Recycling, and management of waste, is becoming a more significant global issue. It is especially a priority in the European market.
Changing Regulations: Globally, many new guidances and regulations are being introduced. For example, EU Medical Device Regulation (MDR 2017/745), which becomes effective May 2020, certainly has the attention of many European and global organizations. Also presented were updates on regulations that affect drugs, packaging, and combination products.
Drug/Device Combination Products: As biologic drugs grow within the development pipeline, the need for new delivery systems expands. Bringing together the drug development process and the device development process is a challenge – for even the largest and most advanced global pharmaceutical companies. It is clear that collaboration with suppliers and consultants, who can bring experience and innovation to the pharmaceutical industry, is occurring. This is an important way to facilitate these transitions and accelerate delivering new solutions to patients.
Awareness and anticipation of market and regulatory trends is an important aspect of West's commitment to safe and efficient delivery of drug products. For more on how West can support, contact an Account Manager or Technical Customer Service (TCS) representative.