Laura Pitt
Manager, Community Affairs
Supported by West, Community Volunteers in Medicine Begins Vaccinations for At-Risk Patients
On a cold, early morning in the first week of March, hope arrived at Community Volunteers in Medicine (CVIM) in West Chester, Pennsylvania in the shape of a small, frozen box. After many months of dedicated work, CVIM became an official vaccination site in Chester County, and could now work to vaccinate at-risk individuals in our shared community.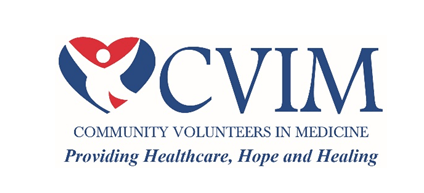 CVIM provides compassionate medical, dental, behavioral health, social work, health education, and chronic disease management to low-income individuals in the Chester County Region who do not have access to health insurance. CVIM is a volunteer driven organization that relies on the talent and time of nearly 500 individuals each year including doctors, dentists, nurses, pharmacists, interpreters, and support team members. CVIM also provides all of its patients with free medications from its on-site dispensary, completing the circle of care so that patients are equipped with all the tools they need to live happy, healthy, and productive lives.
CVIM patients are an underserved population experiencing ongoing health disparities, and it has been the goal of CVIM to guide them safely through the pandemic, including vaccination. Armed with a team of dedicated volunteers, CVIM has already administered 700 doses of the Moderna vaccine to its patients and to community residents over age 65.
West is an ongoing supporter of CVIM and its healthcare services for patients throughout the COVID-19 pandemic. A recent grant of $10,000 from West is helping CVIM with ongoing healthcare and programs such as telehealth, Personal Protective Equipment (PPE) for staff and volunteers, emergency dental services, and vaccination efforts.To learn more about CVIM, which is supported 100% by philanthropic giving from the community, visit their website here.