Maureen Hunter
Employee Experience, Diversity & Inclusion, HR
West Recognizes Black History Month 2021
West is honored to celebrate Black History Month with educational opportunities and ongoing discussion as One West Team. We strive to build and maintain a culture where we value each other as fellow human beings; our policies and practices are just, inclusive and equitable; and all feel a sense of belonging.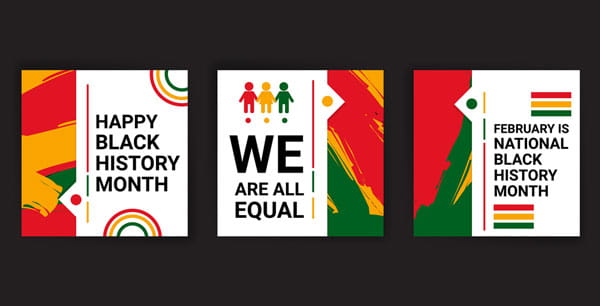 While West recognizes Black History Month every February, we believe that the heartbreaking events of racial injustice and discrimination this past year call for an extended, focused period of reflection. West does not tolerate racism, discrimination, hate or violence of any kind. We are committed to highlighting the unique narratives of the black community and standing in solidarity to bring about a more just, inclusive and equitable society.
We acknowledge our responsibility to reflect, learn and act on how we can achieve racial equality and justice. We have shared resources with our team members to help guide their reflections with their families and friends. Throughout Black History Month, we are sharing profiles on black innovators who have made an impact in the areas of Science, Technology, Engineering and Math (STEM) both internally and on our social media channels.
One of the ways that West acts on its commitment to democratic principles is by supporting organizations focused on racial equality, such as the UNCF, which assists minority students who are earning college degrees. In 2020, West made a donation to the Equal Justice Initiative, a Montgomery, Alabama nonprofit that provides legal representation to prisoners who may have been wrongly convicted of crimes and/or those who may have been denied a fair trial.
While Black History Month provides us with the special opportunity to reflect on how we can bring about a more just society, this is our responsibility all year round. At West, we strive to be inclusive by welcoming, not just tolerating, different perspectives and experiences. We know that we still have work to do, and we are committed to working towards a more inclusive culture for all. Our team members are actively encouraged to provide recommendations for continuing to improve our Diversity & Inclusion programs.
Please click here to learn more about West's commitment to Diversity & Inclusion in our most recent Corporate Responsibility Report.