Cathy Chhour
Sr. Specialist, Regulatory Affairs
West's Envision™ Verification System – Risk Mitigation for Quality of Drug Product
One factor of parenteral drug product quality is the container closure integrity (CCI) of the primary packaging system. The interaction between the sealing surface of the elastomeric component and the vial is vital to ensure stability of the drug product over the shelf life. Therefore, defects found on the elastomeric component can increase the risk of failure or end-of-the-line rejects.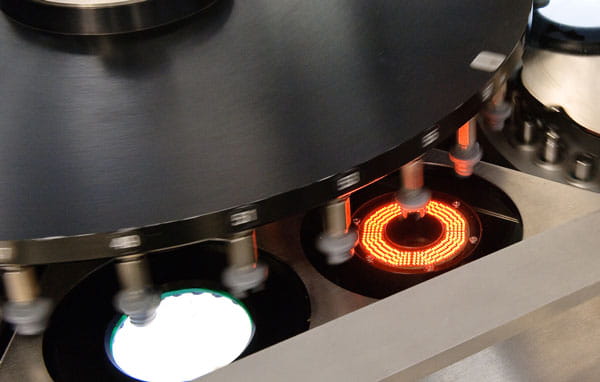 The defect categories can range from critical (e.g., impacting CCI) to minor (e.g., impacting cosmetic appearance). Root causes of defects may occur from various steps in the manufacturing process, such as non-fills/voids from the molding process, or loose elastomeric material from the trimming process. To reduce the occurrence of defects, components can be evaluated via West's Envision™ verification system, an automated 100% vision verification system. Each component is passed through several cameras inspecting for defects. Components that do not meet the criteria for release are removed from the batch, elevating the quality of the finished goods. For vial stoppers, and cartridge or pre-filled syringe plungers, West's Envision system is validated for various designs and formulations.
Additionally, since the Envision process is performed after the pharmaceutical wash process (e.g., West's Westar® process), there is no impact to the Drug Master File (DMF). The Envision process can be implemented at any phase of the drug product lifecycle. Implementing the Envision process on elastomeric components can reduce the risk of failure and improve drug product quality.
For more on how West can provide support, please contact your Account Manager or Technical Account Specialist.
Envision™ and Westar® are trademarks and registered trademarks of West Pharmaceutical Services, Inc., in the United States and other jurisdictions.