Eecho Wang
Specialist, Global Communications, CN
Volunteer Spotlight: Binghuan Cao
Binghuan Cao, Sr. Tech Support, Maintenance, China, has worked at West for 12 years. He is a highly motivated, philanthropic activist for West without Borders activities and local community services. Binghuan has been involved in West Without Borders activities in China for the past 10 years. In addition to donating, he has volunteered as a representative for West in support of local schools and community organizations.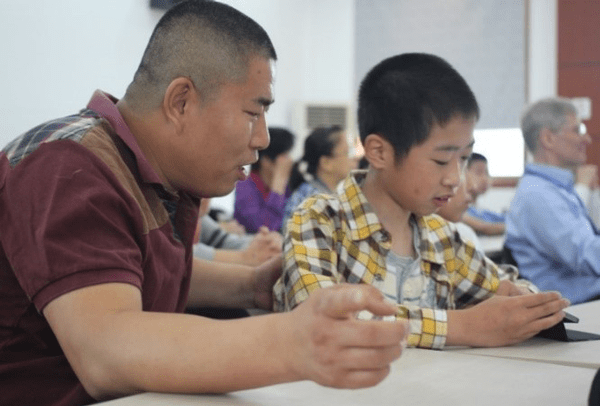 Binghuan is most passionate about serving the Qingpu Special Children School. Binghuan delivers West's donated goods to the school and spends time with the children, playing sports and paper cutting. Making a difference at this local school and taking part in West's culture of giving is very rewarding for Binghuan. He thanks his colleagues for their generous, continuous contributions made to the Qingpu Special Children School and other local organizations.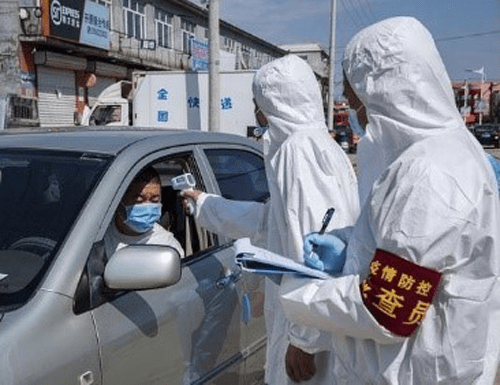 At the beginning of 2020 during the outbreak of COVID in China, Binghuan took the initiative to volunteer in his village during the lockdown period. He checked everyone's temperature daily and maintained a detailed registration system for entering and leaving his village. Though these contributions may seem small, they helped to guarantee the health and safety of his local community and control the spread of the pandemic. Binghuan was grateful to have this opportunity to make a large impact in his community.
Binghuan's passion and commitment have encouraged more team members at our Qingpu, China site to participate in philanthropic activities. He holds a firm belief that we should all help our neighbors. "There's an old Chinese saying – 'Roses given to others, fragrance left in hand.' That means if you help others now, they will help you when you are in trouble in the future," said Binghuan.
Thank you, Binghuan, for your dedication and contributions to the local community, as well as embracing our culture of giving back to the communities in which we live and work!
Click here to learn more about our culture of giving at West.
*West without Borders is not affiliated with Doctors Without Borders®, which is a registered service mark of Bureau International de Médecins San Frontières.