Abigail Hisler
Director, Strategic Marketing, Biologics
Mitigate Potential Delays Through Filling Regulatory Requirements Gaps
Drug developers must understand and mitigate the risk of various chemical entities (leachables) migrating from any material that comes into contact with their drug product. Failure to execute an appropriate extractables and leachables assessment could lead to failures in meeting agency expectations and a delay in drug development timelines.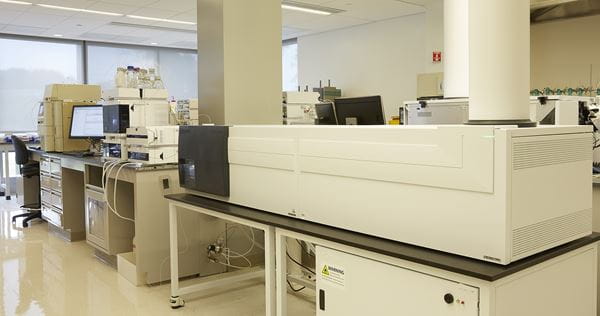 In an effort to help our customers navigate regulations and agency expectations without hindering drug development timelines, West Analytical Services has developed two unique tools, VeriSure® Technical Packages, specifically for our 4023/50 Gray and 4432/50 Gray formulations and E2L testing services to support their extractables risk assessment. These tools can help customers move efficiently through the first stage of the extractables and leachables process for their packaging components.
The VeriSure technical packages provide comprehensive technical information for extractables which customers can access online once purchased. The package is a semi-qualitative collection of results obtained from years of data and studies for these formulations. Extractables data is acquired using multiple solvents, extraction conditions and analytical techniques.
The E2L testing is a service that provides a risk assessment for extractables to determine what leachables a manufacturer may want to focus on for their leachables studies. Although our E2L testing assists our customers with their risk assessment, it does not remove the need to perform a risk assessment for leachables specific to their drug products. Analytical Services can also provide the E2L risk assessment for any extractables services and not just those related to the VeriSure technical packages.
Interested in learning more? Download a case study focused on a biopharma company who used West's VeriSure technical package to initiate a successful extractables and leachables assessment, preventing a delay of a critical submission.
VeriSure® is a trademark of West Pharmaceutical Services, Inc., in the United States and other jurisdictions.