Competition in the biopharmaceutical pipeline is ever increasing. The growing number of entrants into the market and established companies utilizing accelerated development pathways are making the race to approval and commercialization even faster. If you are like many other newly formed biotech companies, you're doing your best to manage many activities critical to your success with limited resources, all while trying to accelerate your path to market.If you need guidance early in your development so you can avoid mistakes that could cost you extra time and money later in the process, West can help. We can partner with you to help get your drug to market faster without compromise.
Challenges in Drug Development
Ensuring Expedited Speed to Market
Speed to market can determine the success of your product. Emerging companies take, on average, two years longer than established companies to get drugs to market. Understanding the importance and implications of packaging decisions early in your process can reduce risk to your program and prevent delays to market.
Staying Updated with Regulatory Changes
Constantly changing regulations and increasing scrutiny around quality requirements adds complexity. Do you have the expertise to interpret these regulations and guidances to avoid compliance challenges?
Managing Limited Resources
Are you having trouble determining where you need to focus your team? With a leaner organization it's important to make efficient use of your limited resources.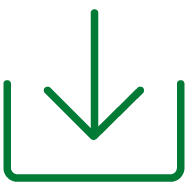 Learn More
If you work for a startup biotech or emerging company and are in the process of developing a drug, download our white paper and/or e-book to learn about containment solutions to mitigate your risks and help you get your drug to the patient faster.
Five Key Considerations for Component Selection
Start Packaging Development Early
By obtaining information and proactively mapping out your approach early on to better understand the decisions you need to make around your fill/finish strategy, you can avoid the risk of making an investment in equipment or processes that may not meet your long-term needs.
Establishing a Container Closure System
Container closure systems should maintain the sterility and quality of final drug products throughout their shelf life. Therefore, it is critical to find components that will work as a system, fitting dimensionally together, to ensure container closure integrity.
Protecting Your Drug Product
Interactions between drug product and components can impact the safety, efficacy and shelf life of your product. It is important to select components that will protect, store and deliver your product to the patient. This is often done with the use of barrier coatings, such as FluroTec™ film, a globally used coating in at least 130 approved products that can prevent chemical migration from the elastomer to the drug product.
Minimizing Particulate Risk
Subvisible particulate continues to be a significant patient safety concern and is the subject of growing regulatory scrutiny. Careful evaluation and selection of components can ensure you are addressing the risk of particulate contamination. Watch our webinar Understanding & Applying the updated FDA Guidance: Inspection of Injectable Products for Visible Particulate (link) for an overview of the draft FDA guidance on the inspection of injectable products for visible particulates and discussion on how to apply the recommendations.
Planning for Scale Up
Ensuring that you are using components what will allow for scale up to commercial manufacturing quantities is important. However, this often requires the unnecessary purchase of commercial quantities early in the development process leading to additional cost and waste of unused quantities.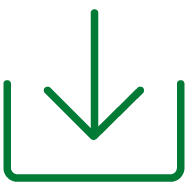 Learn More
The following resources can help you understand how component selection can impact your budget and speed to market.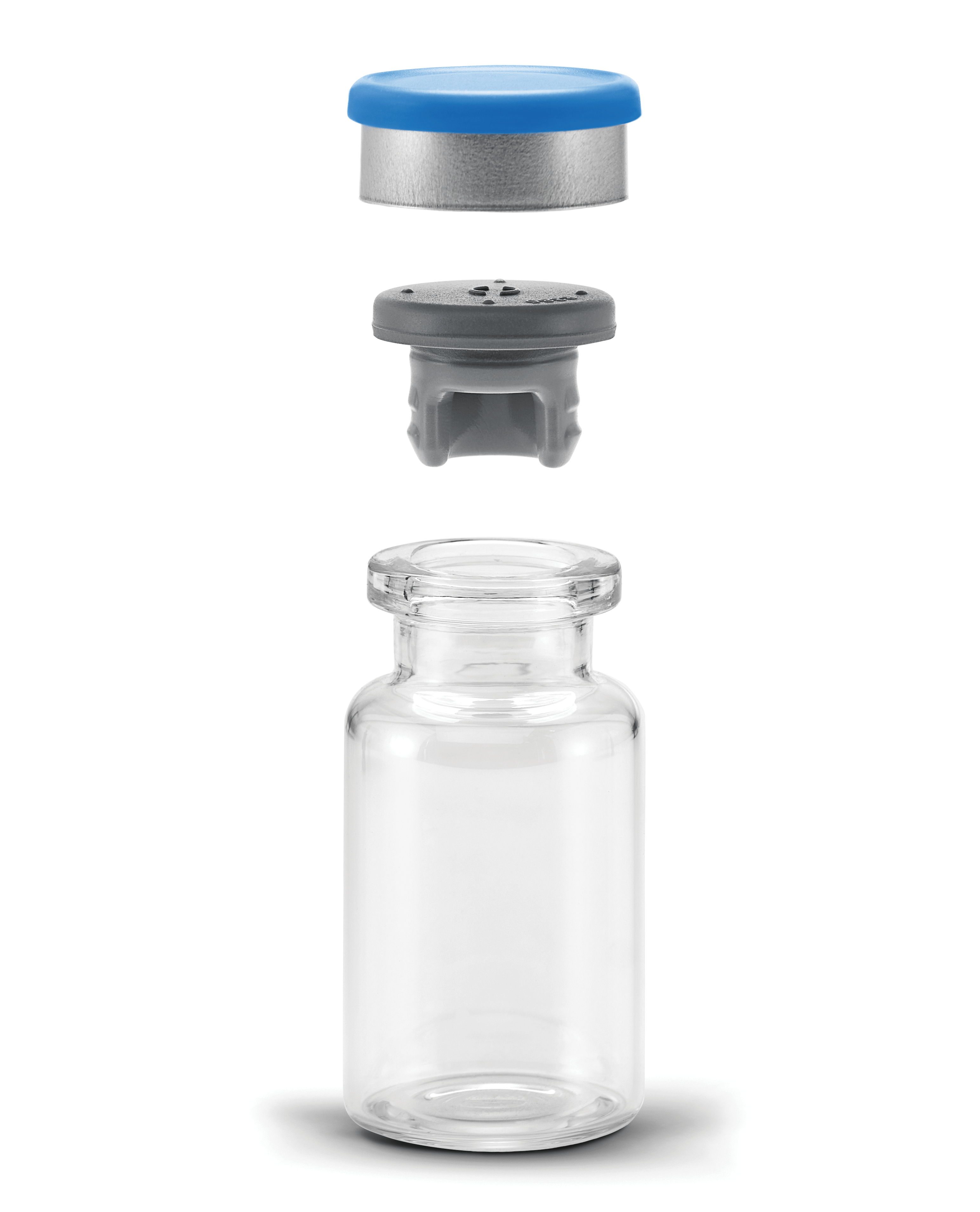 OnDemand Webinar: Selecting Container Closure Components with Confidence: A Data-Driven Approach to Container Closure Integrity
The data presented in this webinar will highlight West's newest offering in our Ready Pack™ containment portfolio, Corning® Valor® Glass vials, in combination with West's highest quality NovaPure® stoppers, and Flip-Off® CCS (Clean, Certified, Sterilized) seals.
West and the diamond logo, Ready Pack and logo, FluroTec, Flip-Off, and NovaPure are trademarks or registered trademarks of West Pharmaceutical Services, Inc. in the United States and other jurisdictions.
Corning and Valor are registered trademarks of Corning Incorporated.
Crystal Zenith and D Sigma are trademarks of Daikyo Seiko, Ltd.
adaptiQ is a trademark of SCHOTT AG.
West Pharmaceutical Services Inc. is the exclusive distributor of Corning® Valor® Glass.
FluroTec and Crystal Zenith technologies are licensed from Daikyo Seiko, Ltd.