Manage Consent Preferences
Items in my cart
Loading your cart..
---
November 20, 2020
Several important changes have been made recently in the United States Pharmacopoeia (USP): Chapter <381> was amended and new chapters <382>, <1382>, and <1381> were created. West has been aware of these changes and is prepared to address them from both a knowledge and a technology perspective.

Daniel Bantz
Manager, Scientific Communications, Self Injection Systems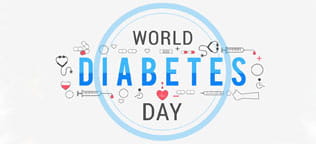 November 13, 2020
Aileen Kinsella
Sr. Director, IV Market & Hospital Channel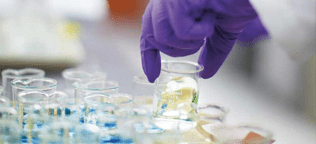 November 09, 2020

Olga Laskina PhD.
Sr. Technical Account Specialist, TCS NA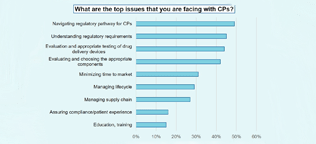 November 05, 2020
Fran DeGrazio
Chief Scientific Officer, Scientific Affairs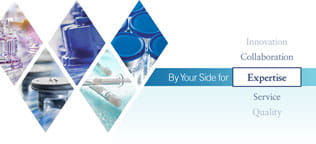 November 04, 2020
Aditya Bhattacharya
Lead ML/AI Engineer, Digital & Transformation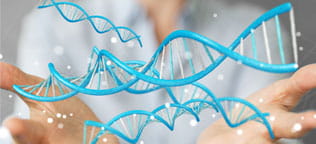 October 30, 2020

Page McAndrew PhD.
Director, Scientific Communications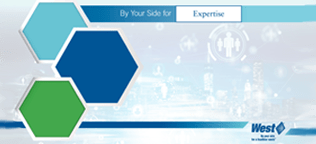 October 27, 2020