---
Sterilized Components
Ready-to-use, sterilized pharmaceutical components
Westar® RU (Ready-to-Use) is a validated sterilization process used to produce pharmaceutical components for direct introduction to the filling operation, substantially reducing the burden of component preparation.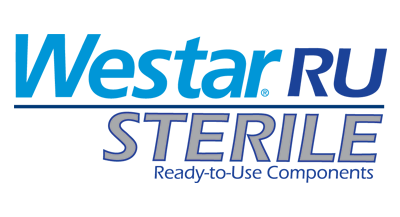 OVERVIEW
Westar RU components aim to reduce the total cost of ownership of pharmaceutical component preparation. Shifting risk and resource management to an expert external partner has direct and indirect benefits that include streamlined planning, reduced investment and maintenance and a smaller equipment footprint.

Westar RU components are prepared using validated processes supported by DMF filings in the U.S. and Canada.

Westar® is a registered trademark of West Pharmaceutical Services, Inc. in the United States and other jurisdictions.
From the Blog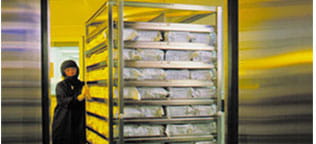 December 05, 2017