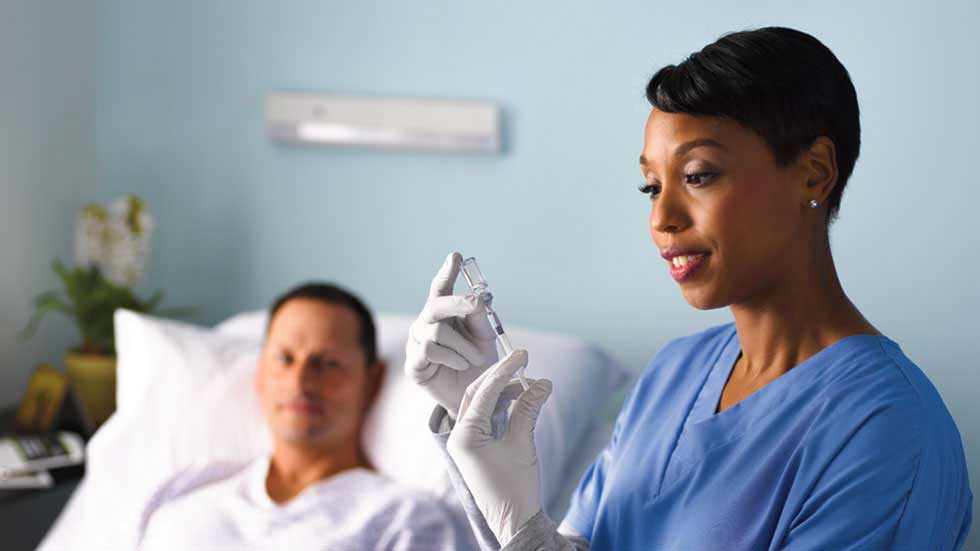 Vial Containment Solutions
Packaging components are an integral part of a drug product. Selecting the right packaging system is not trivial--it can impact patients' health, operational efficiency, drug compatibility and drug stability.
---
Integrated Solutions Program
Do you need an Integrated Solution to support your drug delivery system?
West's Integrated Solutions program offers suites of products combined with expert testing services that may help to reduce risk and accelerate your path to market.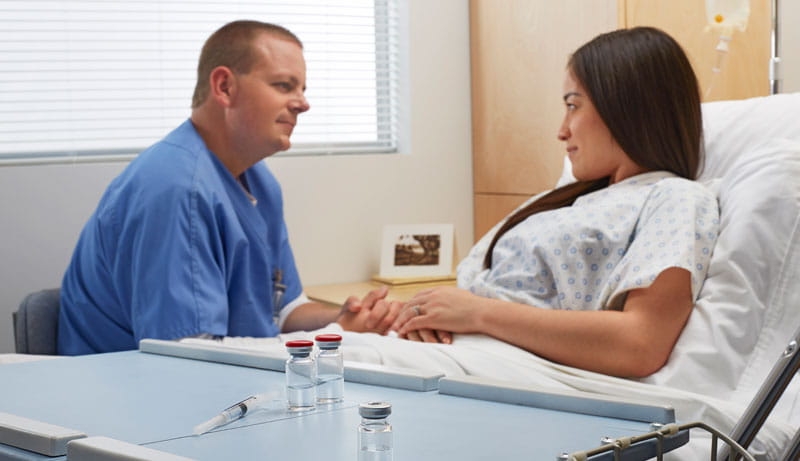 West Ready Pack® is a registered trademark of West Pharmaceutical Services, Inc., in the United States and in other jurisdictions.