---
Vision Inspection
West Envision® Verification Process
West Envision is an automated vision inspection process that takes place after the Westar wash process to further enhance the quality of washed or sterilized components (Westar RS or Westar RU). West Envision inspected products assist in reducing the total cost of goods by minimizing the risk of rejecting drug products because of visible particulates and closure defects.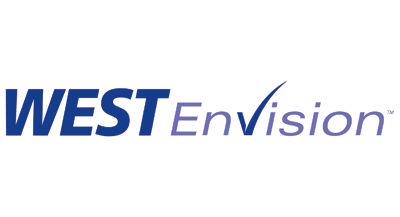 overview
The West Envision process helps:
Produce an optimized set of components
Mitigate the risk of loose or embedded foreign matter
Select for customer-specified attributes or AQLs
West Envision components can:
Further refine the quality levels associated with Westar component specifications
Deliver reliable yields in drug fill-finish
Maximize usage of vial and syringes where each unit matter
Westar®, Envision®, FluroTec® and NovaPure® are registered trademarks of West Pharmaceutical Services, Inc., in the United States and other jurisdictions.
From the Blog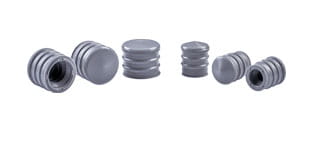 September 28, 2017