With significantly higher quality expectations from regulators, and the need to ensure quality and patient safety, fast commercialization of a new generic drug product can be a challenge. West understands this requirement and has developed a program that will help address customers' needs with Quality, Speed and Simplicity.
West's AccelTRA® Elastomer Components Program is a single next generation formulation for stoppers and plungers that helps generics manufacturers meet increasing quality standards, ensure fast response to market volatility, and move product to market quickly.
West has launched two line extensions of its AccelTRA® component program, AccelTRA RTS/RTU, which are designed specifically for customers manufacturing in or exporting to non-North American markets to help meet either their premium domestic market needs or export needs to Europe, Asia Pacific, and elsewhere.
This Webinar will provide insight into:
How to standardize the "One" Elastomer offering to reduce overall stopper SKUs and inventory costs
Leading market players on West's AccelTRA® Components Program that help generic customers get their products to desired markets quickly
How optimized lead times help speed products to market quickly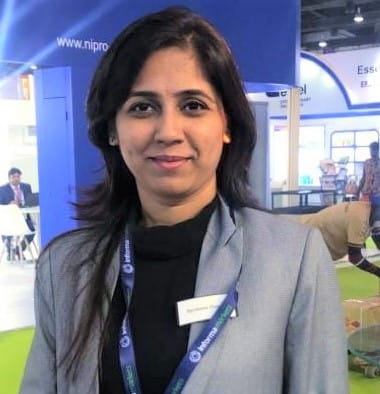 Darshana Chavan
Technical Account Specialist, West Pharmaceutical Services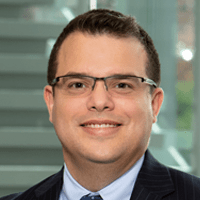 Milagro Lopez
Director, Segment Marketing, Generics, West Pharmaceutical Services