The era of prefilled syringes (PFS) has arrived. Biologic administration has shifted from hospitals to homes, driven in part by the increased demand for remote healthcare, as well as by innovations in auto-injectors to allow for larger-volume self-administration. This emerging market brings benefits for patients — who can now administer biologics conveniently at home — and eases the burden on health systems by reducing the need for on-site administration.

It's also a compelling business opportunity. PFS represents the fastest-growing injection segment — one that's projected to reach $15.7B globally by 2030.

However, packaging large volume sensitive molecules for self-administration comes with its own set of challenges. Developers must find large-volume packaging solutions that can be safely and effectively used at home. At the same time, new regulations — such as the Medical Device Regulations (MDR) in the EU— have raised expectations for developers to demonstrate safety across their supply chain.

This webinar will discuss the current challenges in packaging biologics for self-administration.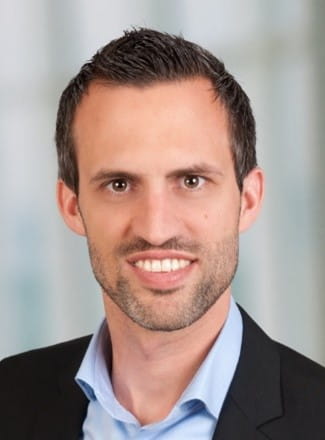 Nicolas Brandes
Director Product Management, Vial Containment & PFS Solutions
Dr. Nicolas Brandes is a Director of Product Management, Vial Containment & PFS Solutions at West Pharmaceutical Services. He gained his PhD in Biology in 2010 at the University of Wuerzburg (Germany) after performing his research studies at the University of Michigan, USA. Dr. Brandes joined West in 2010 and supports the business development, project management and marketing & sales activities related to the Daikyo Crystal Zenith® product portfolio.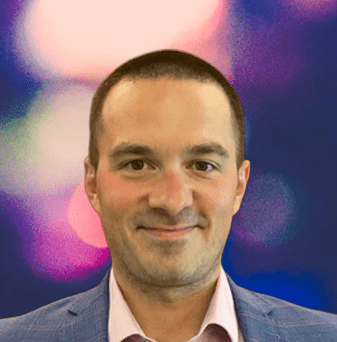 Eric Kurtz
Senior Specialist, Technical Product Development
Eric holds a degree in Chemical Engineering and an MBA from Villanova University. He specializes in product development in international manufacturing organizations, with experience across the semiconductor, specialty chemicals, and pharmaceutical industries. Eric joined West in 2021 and has since supported the development and launch of new West components and Daikyo Crystal Zenith® PFS solutions.