Chronic clinical conditions are considered to be among the leading causes of death and disability globally. Typically, individuals are required to medicate on a daily, weekly, and/or monthly basis. In addition to the cost of medication, patients are also burdened with a deteriorating quality of life. Now more than ever, patients are taking a more active role in their health and want to make treatment a smaller part of their life. The development and commercialization of self-administrable medicinal products outside a clinic, hospital or healthcare provider environment, is an attractive alternative not only for healthcare expenditure but also patients because of the inherent flexibility and desire to reduce clinic visits. As the number of patients suffering from such disorders increase, so does the demand for more convenient and patient friendly drug delivery systems. Over the past 5 years, significant improvements have been made to address dose volumes and treatment options, such as monoclonal antibody-based therapies. These treatments often have viscous, highly concentrated drug formulations that require higher doses and delivery volumes that are typically outside the range of standard syringe capabilities. Novel drug delivery technologies are being introduced, specifically, large volume, on-body delivery systems. The novelty of these solutions has increased the complexity of regulations and particularly how to navigate the regulations from a global perspective.
Currently, the majority of large volume wearable injectors are primarily present in North America and Europe, within which the principal global regulatory frameworks are led by, or based on, the United States and European regulations. These large-volume on-body delivery systems are typically co-packaged with pre-filled drug cartridges i.e., co-packaged combination products. However, the pathway to approval differs between the US and Europe which can lead to diverse, complex regulatory strategies when developing a product that must meet both regulatory frameworks.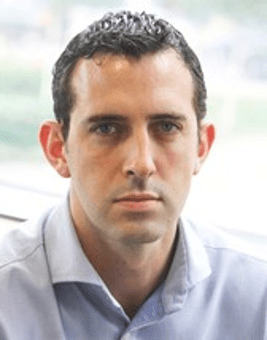 Paul Scannell,
Sr. Director, Regulatory Affairs, EU
Paul leads the West regulatory activities related to medical device and combination products intended for European and Eurasian Economic Union (EAEU) territories and is the co-chair of Medicines for Europe Medical Devices Task Force. Prior to joining West Paul was Technical Regulatory Director within the Global Device Development Group at Viatris. Paul also served as a Senior Consultant (European medical device regulatory SME) with PAREXEL Consulting's Integrated Product Development group and spent approximately 10 years as a medical device assessor within both the Health Products Regulatory Authority (HPRA) and National Standards Authority of Ireland (NSAI).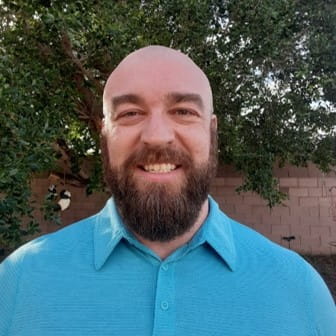 Adam Coblentz,
Principal, Regulatory Affairs Intelligence
Adam Coblentz is Principal, Regulatory Affairs Intelligence professional for the Regulatory Affairs organization at West Pharmaceutical. He is responsible for executing global research and intelligence activities in support of West's product portfolio. In this role he leverages his almost two decades of experience to ensure West Pharmaceutical is on the leading edge of the latest global regulatory standards, guidance, and best practices. Adam is on a variety of steering committees including Application of quality systems to medical devices, Application of risk management to medical devices, and Vaporized hydrogen sterilization. Adam has a Bachelor of Science Degree in Business Management from University of Phoenix, RAPS medical device certified, and is a certified ISO 13485 Lead Auditor.