EU Medical Device Regulation (MDR) applies to all medical device manufacturers who intend to place their medical devices on the European market. Over the years, MDR changes have substantially altered to the way medical device manufacturers bring their devices to the European market, and how they maintain compliance throughout the product's lifecycle. MDR modifications initiated in 2017, expanded the category of products classified as medical devices.
This means pharmaceutical companies filing in the EU are required to show compliance to MDR 2017/745 Annex I General Safety & Performance Requirements for integral combination products, such as prefilled syringes (PFS). In the EU, drug-device combination products that combine a medical device with a medical product, can be regulated as either a medicinal product or a medical device.
West has created a technical documentation package (TDP) to support your navigation of these new document requests. The TDP provides customized information, which helps you easily locate and extract the information needed to support your EU MDR filing process. With direct referencing to Annex I GSPRs, this document will help you minimize the complexity of the entire process.In this webinar we will review the MDR changes, specifically with respect to integral combination products such as pre-filled syringes, and we will examine the TDP's supporting functionality and content.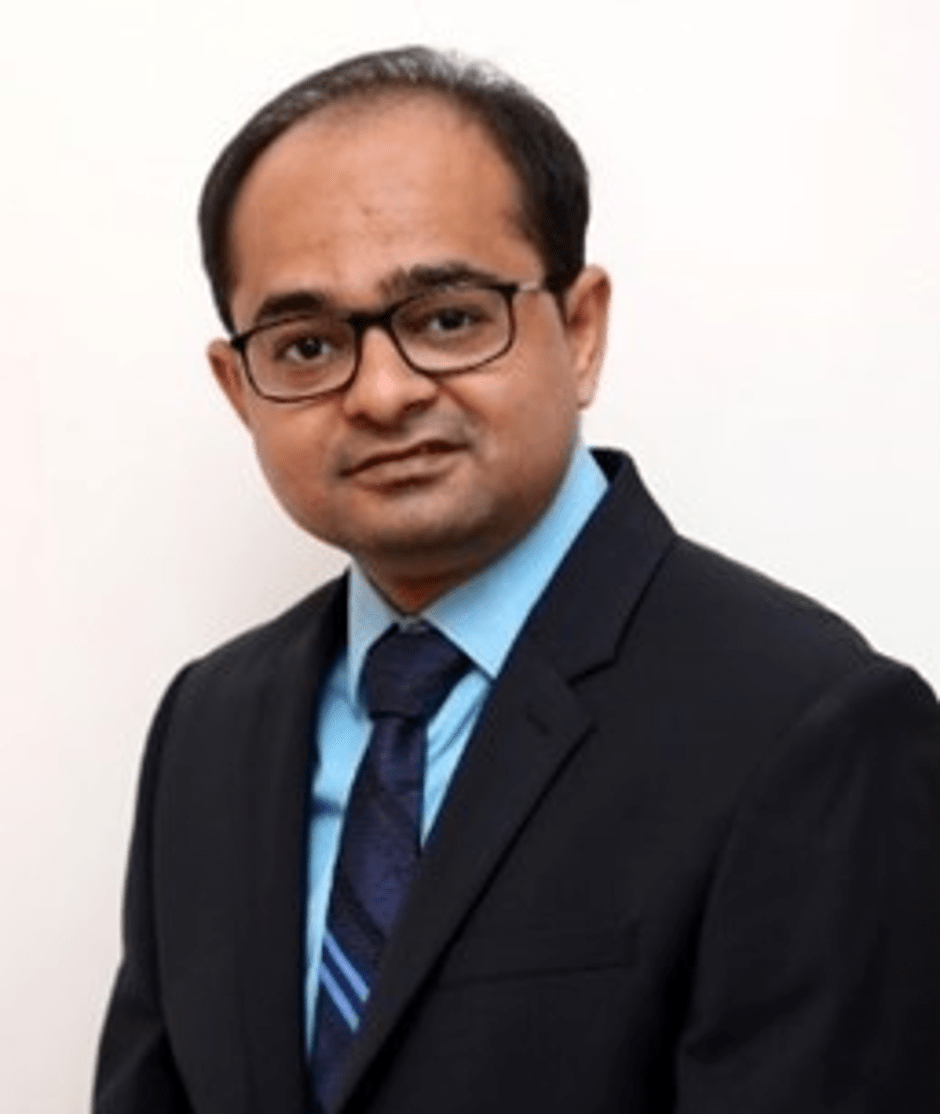 Darshan Thaker
Sr. Specialist, Regulatory Affairs
Darshan Thaker has over six years' experience as a regulatory affairs professional and currently serves as a Senior Specialist, Regulatory Affairs at West. He is responsible for elastomer and polymer Drug Master Files, oversees West's facilities and device registrations and provides regulatory support to West's customers. Prior to joining West, Darshan worked at Amneal pharmaceuticals as a Sr. Regulatory Affairs Specialist. Darshan holds a B.S in Microbiology, M.S in Clinical Research and M.S in Drug Regulatory Affairs from Long Island University, Brooklyn, NY.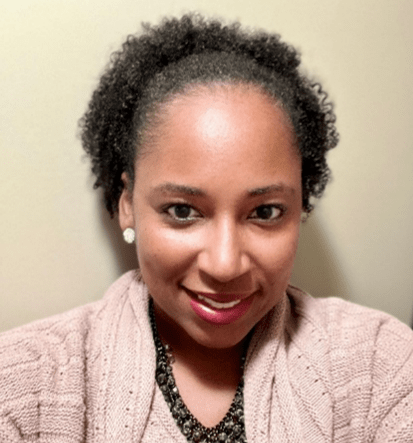 Stacy Gates-Rector, PhD
Principal Scientist, Scientific Communications
Dr. Gates-Rector has worked as a chemist and material scientist for over 10 years and has a diverse background in analytical characterization. At West, Stacy works as a Principal Scientist managing various aspects of component performance projects using the technical data gathered from these projects to generate customer documents that help promote adoption of high-value products and services. Prior to joining West, Stacy worked as a Sr. Scientist characterizing crystal structures of drug product. Stacy holds a B.S. in Chemistry from the University of Michigan, and a PhD from the University of Toledo where she focused on crystallography and diffraction.