---
Westar® RU and RS Lined Seals
The component solution for risk reduction
West lined seals have market-proven elastomer formulations supported by strong technical and regulatory documentation, and are optimized for device performance. These seals are designed in accordance with industry standards for single-dose or multi-dose applications.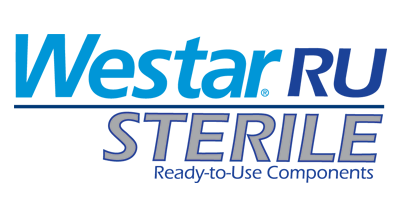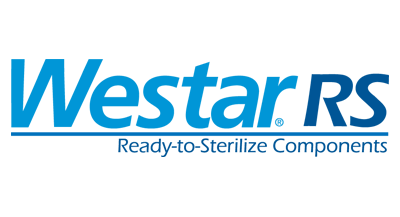 Overview
West's laminate technology is best-in-class and leverages a bilayer seal to ensure industry leading specifications for resealability, reduced fragmentation and minimal contribution of particles. West offers lined seals in ready-to-use and ready-to-sterilize formats.
West cartridge components are consistent, reliable and comply with global pharmacopeia standards.
product attributes
Custom Solutions
Unique Designs to Meet Your Specific Applications
Every day, West is working by our partners' side to design and manufacture drug packaging and delivery systems that will bring their drugs from concept to patient efficiently, reliably and safely. West's concept design, development, engineering and project management teams can facilitate all steps necessary to take a product from concept to commercialization, including full validation and chemical and functional testing. Custom components can be provided in ready-to-use or ready-to-sterilize formats.
Click here for a real world example of a custom development project between West and a customer.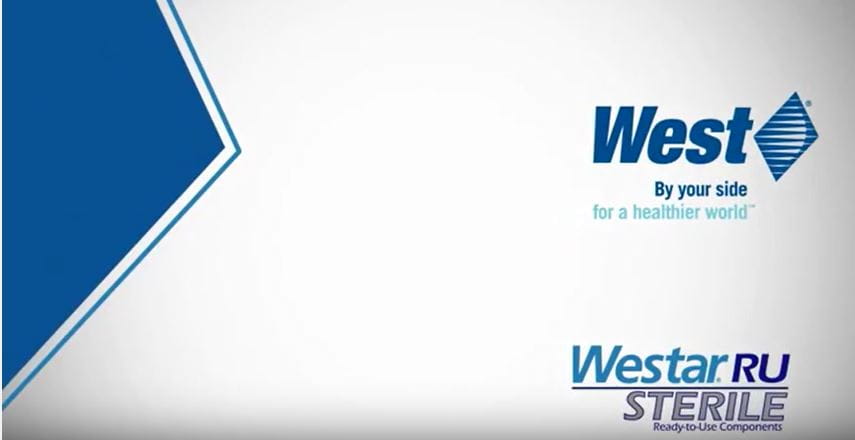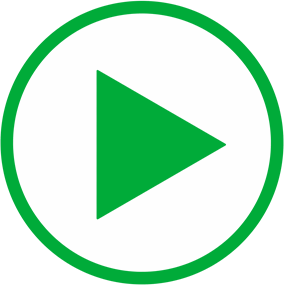 Westar® is a registered trademark of West Pharmaceutical Services, Inc., in the United States and other jurisdictions.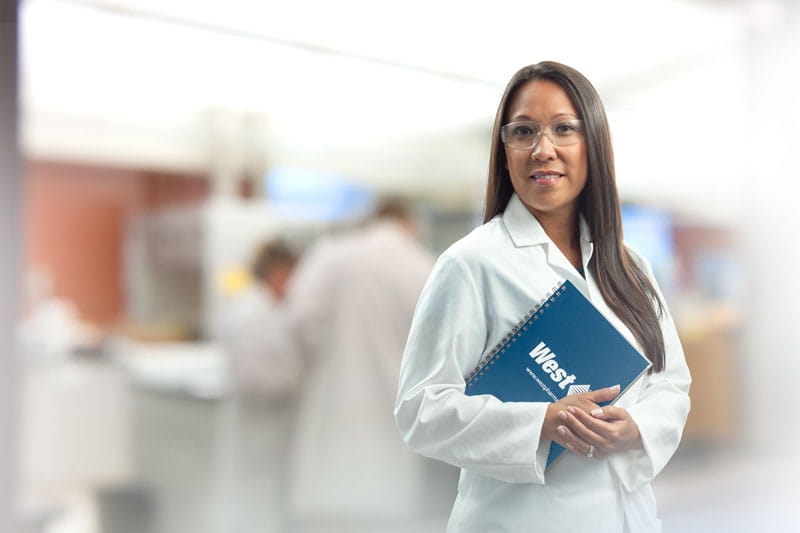 The West Knowledge Center provides scientific insight and more detailed technical information on key areas of expertise

West is the
Largest
Contract Manufacturer of Pens & Auto-Injectors