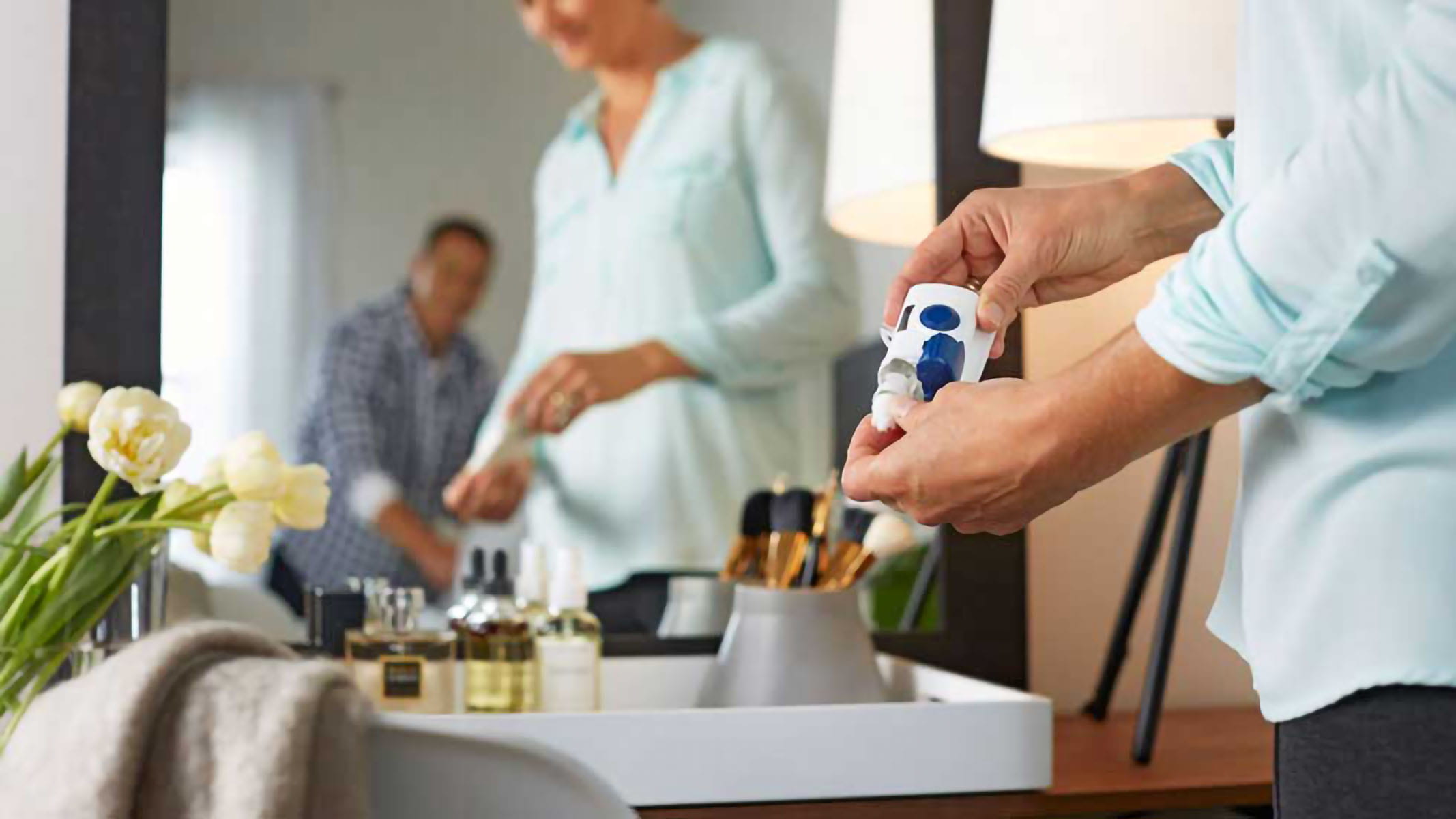 Self-Injection Platforms
West has several options for partnering with customers that will enhance the self-injection experience for patients while mitigating risk.
---
Integrated Solutions Program
Do you need an Integrated Solution to support your drug delivery system?
West's Integrated Solutions program offers suites of products combined with expert testing services that may help to reduce risk and accelerate your path to market.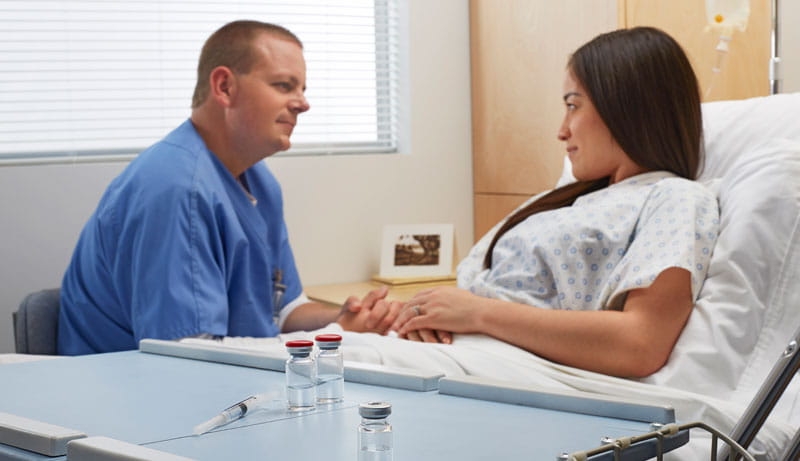 .
SelfDose™ is a trademark of West Pharmaceutical Services, Inc., in the United States and other jurisdictions.
SmartDose® is a registered trademark of West Pharma. Services IL, Ltd., a subsidiary of West Pharmaceutical Services, Inc.