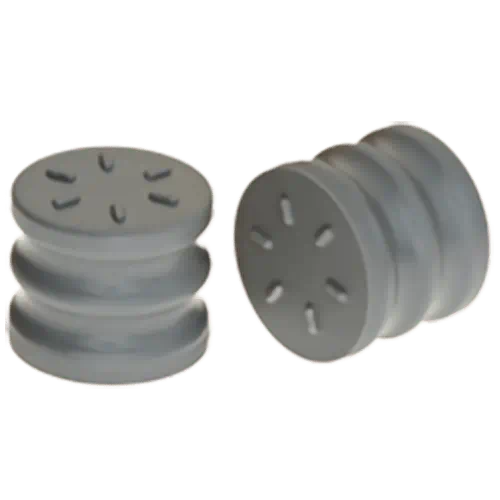 Westar® RU and RS Cartridge Plungers
The component solution for risk reduction
Patient needs are evolving and cartridge
components need to support
safe self-administration, dose accuracy and ease of use with a device. Drug development strategy can be simplified and manufacturing streamlined by selecting cartridge plungers in a ready-to-use-format.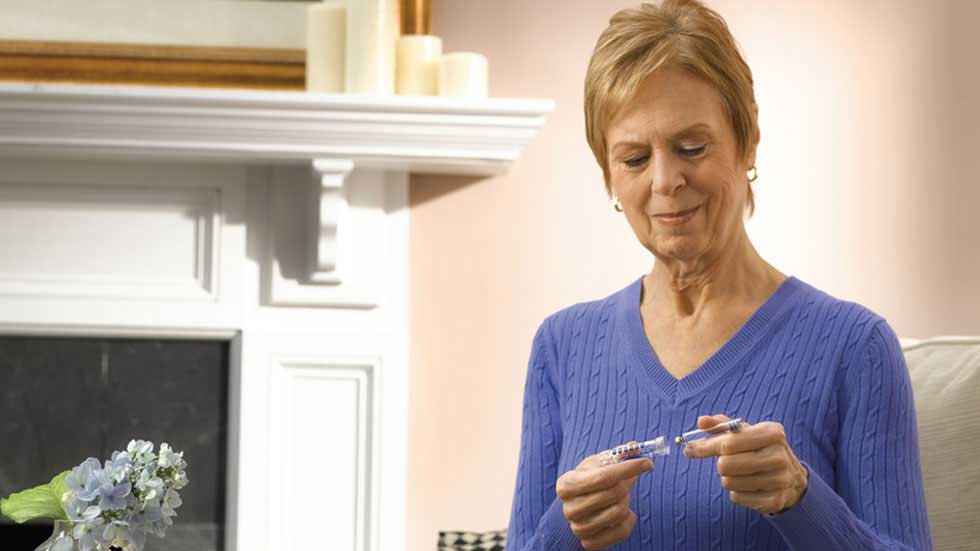 Our industry-proven Westar component processing reduces the risk of variability and its potential effects on drug quality, safety and efficacy. Westar cartridge plungers can help reduce the risk of product loss and failures.
Westar cartridge components provide:
Tight particle level limits in specified size ranges
Enhanced device functionality, because of the optimized silicone level on the plungers
Lower levels of potential extractables
The confidence that your drug cartridge components are manufactured from market-proven elastomer formulations
Product Attributes

Related Products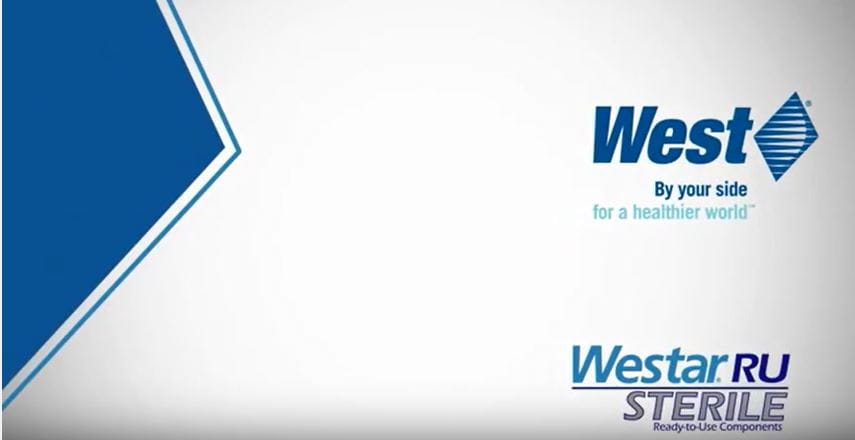 Westar® is a registered trademark of West Pharmaceutical Services, Inc., in the United States and other jurisdictions.