---
SelfDose™ Patient-Controlled Injector
Off-the-Shelf Delivery System
The SelfDose patient-controlled injector is an off-the-shelf delivery system that is ergonomically designed for optimal patient administration. Extensive human factors studies have been performed with the SelfDose injector, confirming the intuitive design, supporting ease of use and patient acceptance, and potentially minimizing the need for costly validation.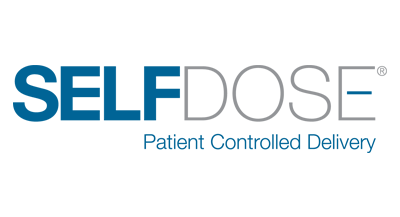 Overview
The patient-controlled delivery rate of the SelfDose injector may help to minimize pain compared to spring-based auto-injectors.
Features:
Designed for a prefilled glass syringe
Visual indicator to guide proper drug administration
Passive needle safety system that helps prevent needlestick injury
Needle depth can be customized to optimize drug absorption

Volume customization may be available to meet your drug product needs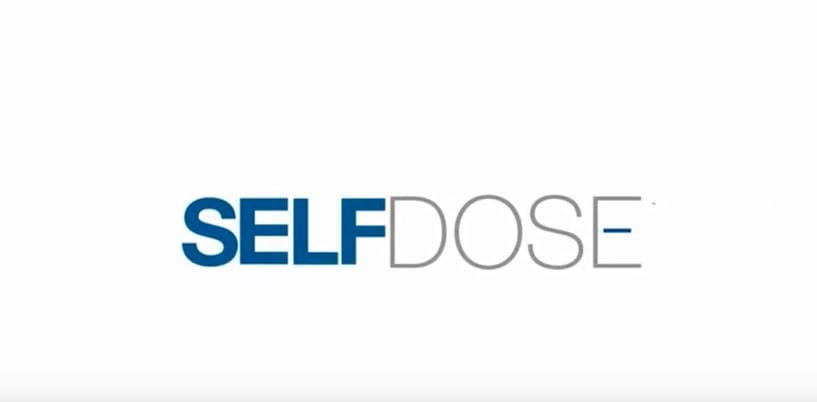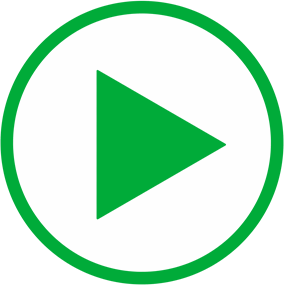 SelfDose™ is a trademark of West Pharmaceutical Services, Inc., in the United States and other jurisdictions.
SmartDose® is a registered trademark of West Pharma. Services IL, Ltd., a subsidiary of West Pharmaceutical Services, Inc.
West markets SmartDose® as a multi-component system only.  Final assembly of the prefilled component is completed by the pharmaceutical company.
Simplify the Journey™ with Integrated Solutions for any molecule, at every stage.

West has
7
Contract Manufacturing Facilities Around the World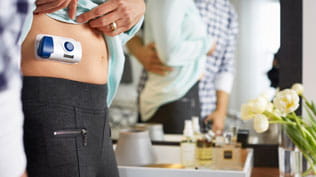 Altering Patient Treatment: How SC Delivery Can Help Patients Manage Chronic Conditions, p. 34