---
Daikyo® RUV and RSV Stoppers
Enhanced Pharmaceutical Components
Daikyo Ready-to-Use-Validated (RUV)® and Ready-to-Sterilize-Validated (RSV)® components are manufactured using clean, high-quality elastomer formulations that are washed and sterilized to help reduce the manufacturing footprint, streamline processes, outsource risks around component preparation, and reduce bioburden associated with aging facilities and inflexible plant layouts.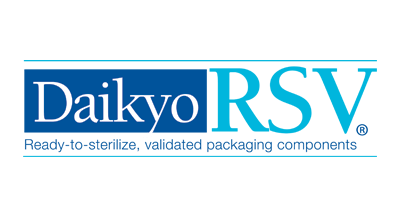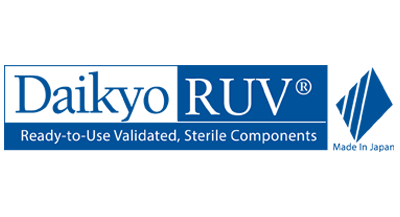 Overview
Daikyo RSV components are put through Daikyo's highly automated wash processes and undergo automated visual inspection to meet a tight particulate specification. Daikyo RSV may help:
Improve regulatory compliance and quality assurance
Reduce testing and validation studies
Lower levels of particulate
Decrease labor, utility and maintenance costs
Daikyo RUV components are steam-sterilized and go one step further than RSV in risk reduction through the provision of line-ready components. Sterilized Daikyo RUV components, available in small quantities and commercial scale, can provide:
The security of integrity-tested packaging systems
Convenient quantities to enable manufacturing flexibility
Reduced equipment and plant footprint
Simplified, more efficient processes


product attributes

Custom Solutions
Unique Designs to Meet Your Specific Applications
Every day, West is working by our partners' side to design and manufacture drug packaging and delivery systems that will bring their drugs from concept to patient efficiently, reliably and safely. West's concept design, development, engineering and project management teams can facilitate all steps necessary to take a product from concept to commercialization, including full validation and chemical and functional testing. Custom components can be provided in ready-to-use or ready-to-sterilize formats.
Click here for a real world example of a custom development project between West and a customer.
Daikyo RSV® and Daikyo RUV® are registered trademarks of Daikyo Seiko Ltd.
Westar®, FluroTec® and NovaPure® are registered trademarks of West Pharmaceutical Services, Inc., in the United States and other jurisdictions.

All of the 
Top 50
Biologics in the World Rely on West & Daikyo Components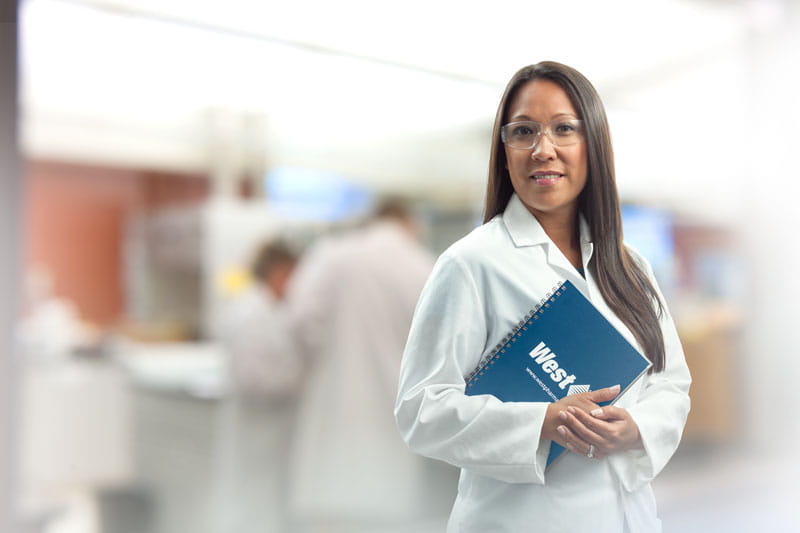 The West Knowledge Center provides scientific insight and more detailed technical information on key areas of expertise