Items in my cart
Loading your cart..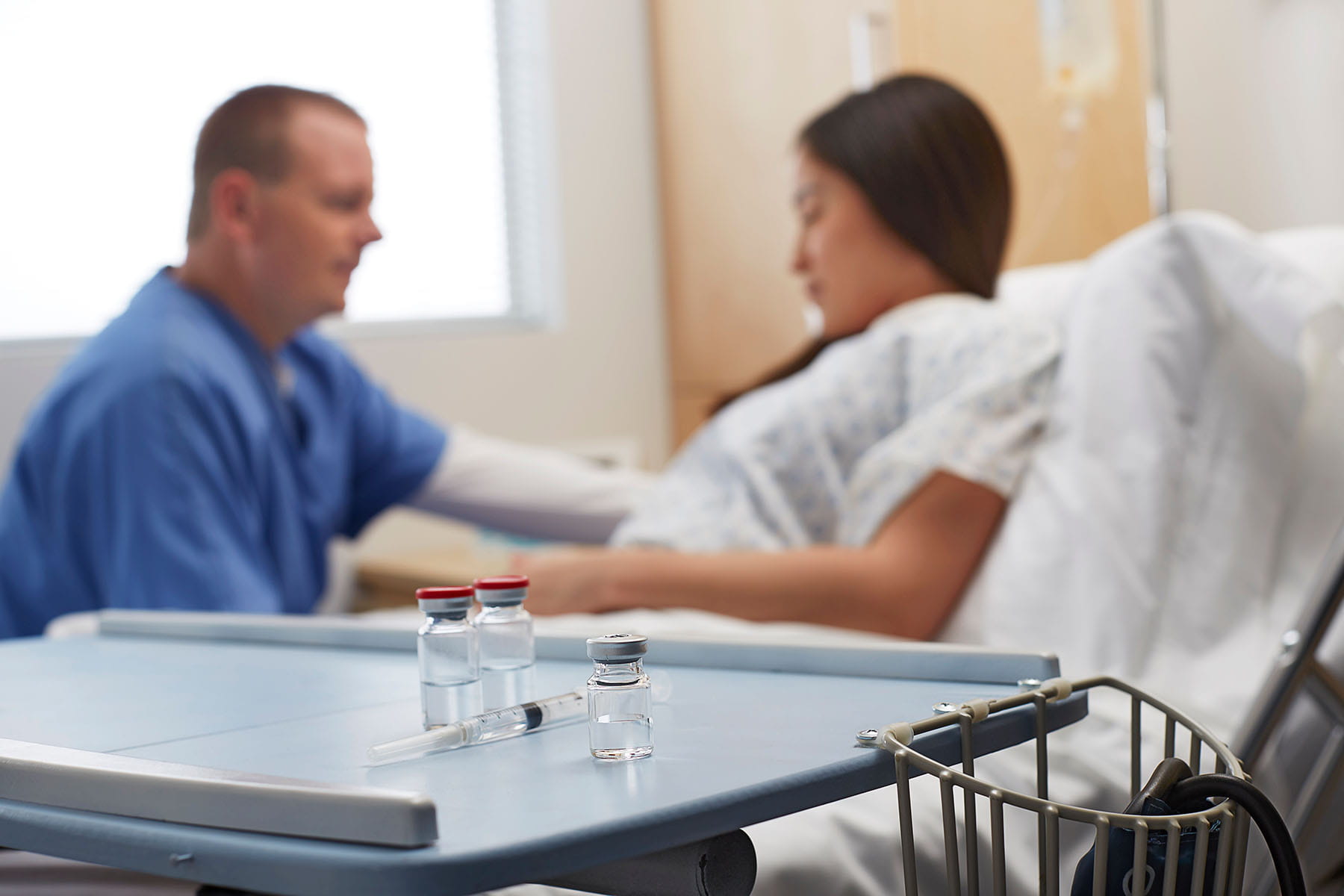 About West
Pharmaceutical, biotechnology, generic and medical device companies trust West and our ability to deliver consistent high-quality and technologically advanced containment and delivery solutions. We share their commitment to improving health for patients worldwide.
---
West is a leading global manufacturer in the design and production of technologically advanced, high-quality, integrated containment and delivery systems for injectable medicines. We are a trusted partner to the world's top pharmaceutical and biotechnology companies—working by their side to improve patient health.


Learn More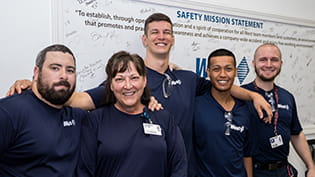 Learn More
---
---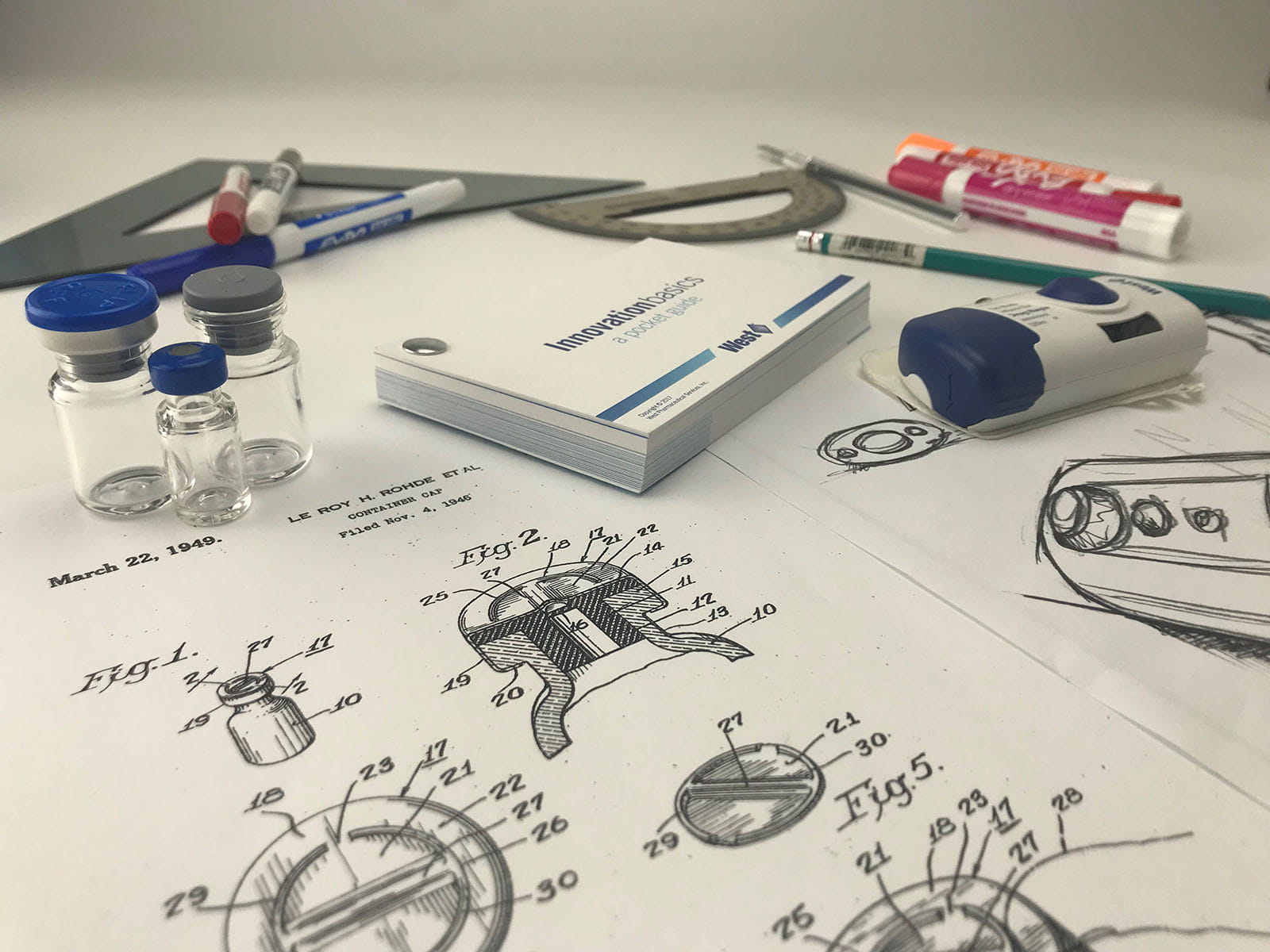 West has an enduring legacy of innovation in materials science, product development, and manufacturing.
Innovation at West
Manage Consent Preferences
Cookie Details
Strictly Functional Cookie
Analytics Cookie
Targeting Cookie
Improve Your Browser Experience
Our website has detected that you are using an outdated browser that will prevent you from accessing certain features. Please use one of the below recommended browsers to improve your browsing experience