T. Page McAndrew, Ph.D.
Director, Scientific Communications, SA & TS
Performance Testing: Strategies to Qualify Combination Products
Knowledge generation and risk reduction are goals of combination product testing. A risk-based, and standards-based, testing strategy creates not only a quality product, but ensures continuity between past and future data sets. This enables the long-term, safe and efficient delivery of drug products to patients. And time to market is improved by reducing product launch false starts.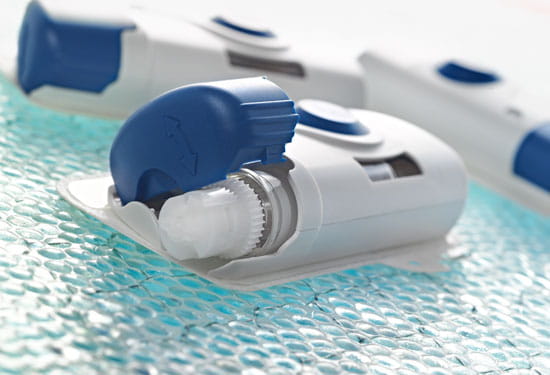 Combination product testing is a thrust area for West Analytical Services, LLC. In line with this, Daniel L. Bantz (Technology Manager, Performance and Packaging) and Jennifer Riter (Senior Director) recently presented the webinar: Demystifying Performance Testing: Strategies to Qualify Combination Products.
This webinar focused on design verification studies for combination products. Key points discussed were: (a) evaluation of physical aspects of device component performance, (b) evaluation of physiochemical interactions with the drug product, (c) risk reduction, and (d) reliance upon established standards and regulatory requirements/guidances. When properly executed, highest quality and rapidly approved/marketed products are the result. On behalf of clients, West Analytical Services, LLC maintains the staff, expertise and facility to design and execute these studies. For more on how West can provide support, please contact us here.