West's Global Communications Team
West Corporate Responsibility Report: Quality
In the final installment of our blog series on corporate responsibility, we are focusing on quality. This topic is at the forefront of all we do at West. After all, we are ultimately in business to serve the patients who use our products – and those patients are counting on us to deliver those products with the highest level of quality possible. We will not compromise on our commitment to quality.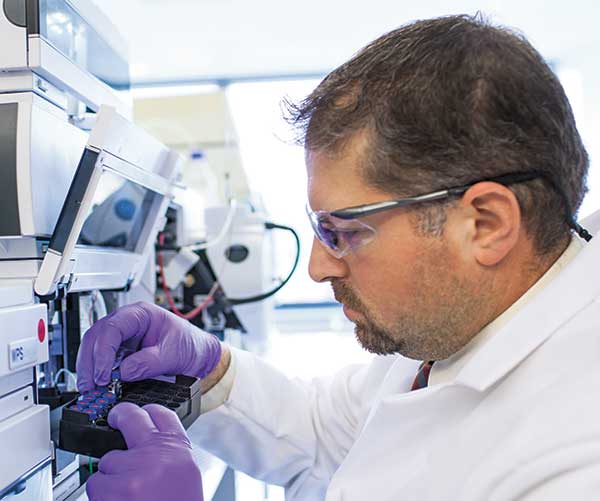 QUALITY
At West, we are committed to safeguarding the health and safety of patients who use our products and services. We provide high-quality products that are safe and effective for their intended use. Quality product and system controls are designed to ensure compliance with our high standards and applicable cGMPs, ISO standards and regulatory requirements.
We continually work to improve our customer satisfaction and have established metrics to measure our progress. These metrics include:
Reduction in quality issues
Timeliness and quality of response to customers
On-time delivery
Reduction of defect rates
West utilizes customer feedback and in-process manufacturing data to improve processes and product performance. As such, the Out-of-Specification (OOS) product quality metric has improved year-over-year to a new low of 7.9 per billion pieces.
Over the past four years, West has been focusing on a Quality Culture that connects all our team members to the patients that ultimately use our products. In 2017, our Patient First Focus themed Global Quality Week campaign invited team members to think about who their patient-first focus is for, and team members named parents, children, relatives and friends. Knowing that the patients we serve could be our own team members, their families or friends puts into perspective how impactful quality is and how imperative it is that we stay focused and deliver. Leadership in Quality is a core value for West and involves every West team member.
Our efforts to improve quality in our products and our culture are paying off. Over the last five years, West product quality has shown steady improvement based on the number of out OOS customer complaints compared to the total number of complaints received as well as to the volume of products shipped to customers. Along with dwindling OOS complaints, 2017 saw significant improvement in the reduction of particulate levels. Particles are a major area of focus for pharmaceutical manufacturers, and therefore a major focus for West. Over the past two years, West has reduced the level of visible particles by 30%.
Click here to view the full 2017 Corporate Responsibility Report.