Katie Espenshade
Technical Account Specialist, TCS
Where is the Product Catalog?
Where is the product catalog? What is my item number? These questions are often asked by customers new to working with West. The problem with such questions when it comes to choosing primary drug packaging is both complex and simple: people don't choose the container closure system – rather, the choice is made by the properties of the drug product. In other words, the drug chooses the container.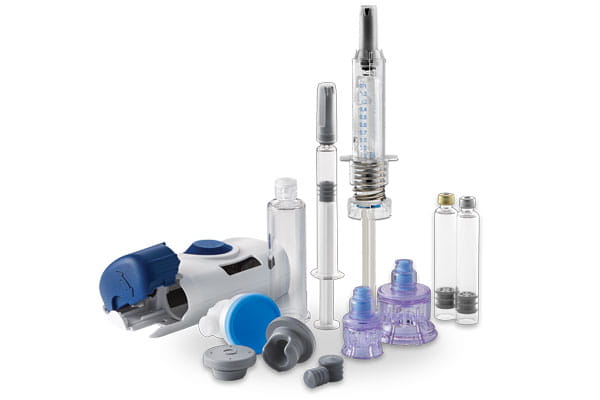 There are many factors to consider in order to select the right components, and meet the objective of patient safety – functionality, particulates, market needs, administration route, and so on. West's Technical Customer Support (TCS) team is always ready to help you select the components that will meet the needs of your drug – whether it is a niche biologic or a blockbuster pharmaceutical. The team's expertise is based on intimate knowledge of component properties, extensive experimental background and many years of market experience. When our experts get to know both customers and their products, it helps eliminate the risk of improper component selection, and provides a strong foundation for ongoing support.
The West website and Knowledge Center provide much information on components, systems, quality options, processing options, services, and keep you up-to-date with market trends. But, when it comes to choosing the right components for your drug product – remember – the drug chooses. Let the TCS team use their expertise to help you ensure that your drug gets the right container. You can start by contacting your TCS representative or completing the Product Recommendation Questionnaire (PRQ).