Bettine Boltres
Manager, Technical Account, TCS EU
Changes in the European Pharmacopoeia 9.5 Chapter 3.2.9
West is committed to the safe and efficient delivery of drug products to patients. An important aspect of this commitment is engagement in standards-setting organizations; West is a member of the European Pharmacopoeia Commission, Group of Experts 16 – who contributed to European Pharmacopoeia 9.5 (effective July 2018).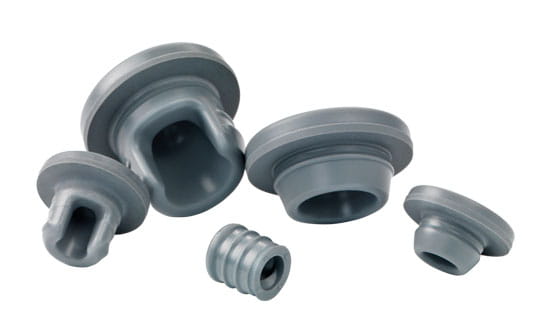 Many chapters underwent revision and in particular, West contributed to Chapter 3.2.9 – Rubber Closures for Containers for Aqueous Parenteral Preparations, for Powders and for Freeze-Dried Powders. Revisions help to ensure that chapters accurately reflect changes in the marketplace, new regulatory issues and the latest technologies. In the case of Chapter 3.2.9, the scope was broadened to include coated closures, bi-layer seals and lubricated closures.
An example of a technical change that reflects a marketplace change includes revisions around concerns associated with ash and chemical testing. More and more, customers employ closures that are delivered already sterilized, and are therefore ready-to-use. For these closures, ash testing now permits omission of the steam/drying steps, and chemical testing permits omission of the boiling/washing steps. In other words, testing now more accurately addresses actual products.
With intimate knowledge of relevant regulations and the marketplace, West is positioned to assist customers in navigating the regulatory landscape. For more on how West can help, contact a Technical Customer Service representative.