Nancy Liu
Specialist, TCS
CCI Testing Considerations in China
In 2017 there were many changes in the Chinese pharmaceutical industry. China Food and Drug Administration (CFDA) has published several new regulations and guidelines – for example, Technical Requirements for Consistency Evaluation on Marketed Chemical Generic Drugs (Injection) (Exposure Draft) by Center for Drug Evaluation, CFDA. This addresses the point that consistency evaluations of drugs have been extended from oral medicines to injectable medicines. This will further help to improve pharmaceuticals quality in China, and of course, be of great interest to generics suppliers.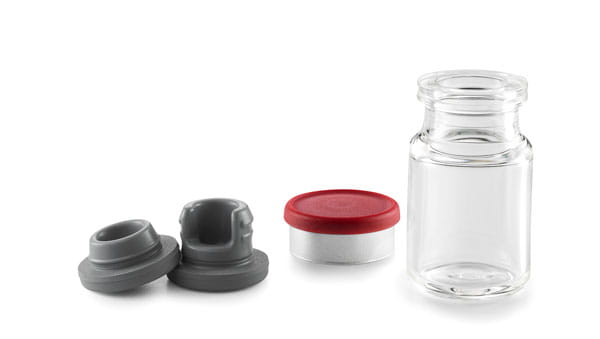 Container closure integrity (CCI) is critical for all pharmaceutical packages, and it has been mentioned several times in new published technical requirements, which recommend that proper methodologies should be applied in CCI testing. Packaging is becoming more complex, and more CCI test methods have been developed; however, it must be emphasized that there is no one method that works for all applications. In China, as elsewhere, many pharmaceutical companies do not yet have a full picture of CCI testing. Recent USP<1207> Packaging Integrity Evaluation-Sterile Products gives an overview; detailed information can be found in three sub-chapters: USP<1207.1> Package Integrity Testing in the Product Life Cycle—Test Method Selection and Validation, USP<1207.2>Package Integrity Leak Test Technologies, and USP<1207.3> Package Seal Quality Test Technologies. The guidance encourages the use of deterministic methods instead of probabilistic methods, for the former is much more reproducible and sensitive. A shelf-life CCI assessment is also recommended to ensure maintenance of drug quality.
West has extensive experience in CCI testing by several methods – vacuum decay, helium leak, high voltage leak detection (HVLD), and laser-based headspace analysis through Analytical Laboratory Services. Contact your Account Manager or Technical Customer Support (TCS) representative for more.