Items in my cart
Loading your cart..
---
Analytical Services has vast expertise and experience in extractables and leachables, particle analysis, container closure integrity, and performance and packaging/delivery systems among other methodologies.  As a result of our understanding of materials and delivery systems and their compatibility with the drug product, we can assist our customers in designing studies and in navigating the challenging and evolving regulatory landscape.
Click here to watch our video.
---
---
Container Closure Integrity
Product quality risks mitigated by package integrity expertise


Container Closure Integrity
Analytical Lab Certifications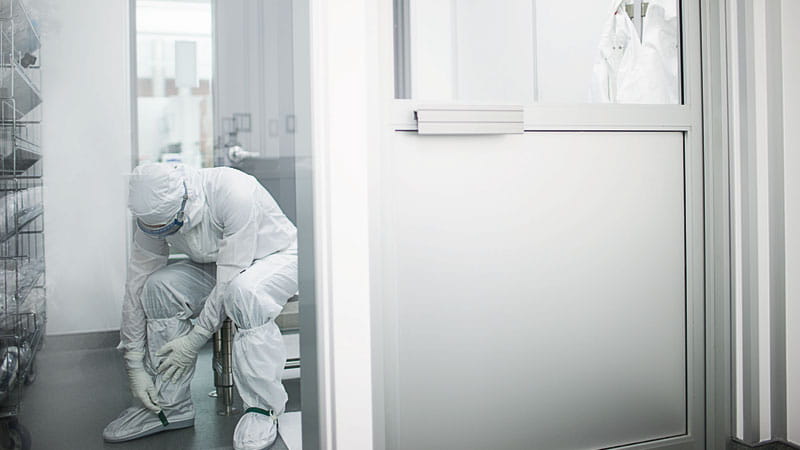 West Analytical Labs are GMP and FDA compliant. The Labs are also DEA licensed, certified to ISO 9001:2008 and ISO 15378:2011, and have two MHRA certificates.

From the Blog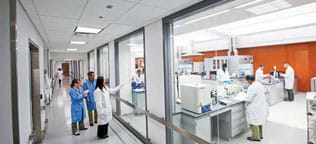 April 04, 2018

Jennifer Raab
Manager, Lab PM, Commercial
Manage Consent Preferences
Cookie Details
Strictly Functional Cookie
Analytics Cookie
Targeting Cookie
Improve Your Browser Experience
Our website has detected that you are using an outdated browser that will prevent you from accessing certain features. Please use one of the below recommended browsers to improve your browsing experience