Dr. Xiaoyu Xiang
Specialist, TCS, Commercial
Processing and Selecting the Right Seal
Packaging components are an integral part of a drug product. Selecting the right packaging system is not trivial--it can impact patients' health, operational efficiency, drug compatibility and drug stability. A good container closure system includes a glass or polymer vial, an elastomer stopper and an aluminum seal.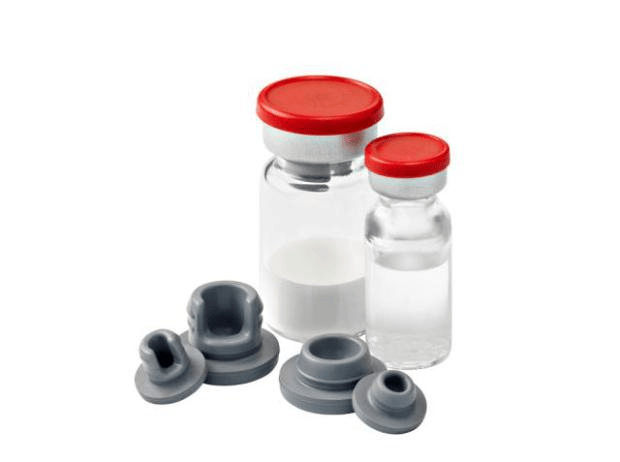 Regulatory bodies worldwide pay particular attention to the seal crimping process to ensure no contamination takes place prior to closure:
EMA states in EU Guidelines to Good Manufacturing Practice Medicinal Products for Human and Veterinary Use Annex 1 Manufacture of Sterile Medicinal Products Clause 118: "The container closure system for aseptically-filled vials is not fully integral until the aluminum cap has been crimped into place on the stoppered vial."
FDA states in Guidance for Industry – Sterile Drug Products Produced by Aseptic Processing – Current Good Manufacturing Practice Chapter VI Components and Container/Closures Section A: "Knowledge of bioburden is important in assessing whether a sterilization process is adequate."
This raises the question of how to meet regulatory requirements. The regulatory bodies are not silent on this. For example, the above-noted Annex 1 defines two processes in the fill-finish area of manufacturing plants performing aseptic filling (Clause 120):
Aseptic Process: Capping and crimping is performed under aseptic conditions in Grade A conditions comparable to ISO 5. Sterile seals are required.
Clean Process: Capping and crimping is performed in a non-aseptic environment under Grade A air supply.
Of course, the right seal must be selected first. Selecting the correct seal depends upon the configurations and dimensions of the vial and stopper, and the compression level needed to ensure good container closure integrity. For selecting the right seals, and processing them the right way, West can help. Check out our Vial Containment Solutions section to view our packaging options and contact an Account Manager or Technical Customer Service (TCS) representative for more.