Bettine Boltres
Principal, Scientific Affairs & TCS EU
Global Compendial and Standards Requirements for Elastomeric Components
Understanding the different compendial and standards requirements, and how they influence the final delivery of parenteral drug products, is critical for ensuring patient safety. There are ongoing efforts to harmonize national pharmacopoeia and international standards, driven in large measure by the continuous technological developments in the pharmaceutical industry. Harmonization efforts can be treated differently depending upon the country and working group, and in some cases larger differences result. Staying aware of changes and differences can be a challenge.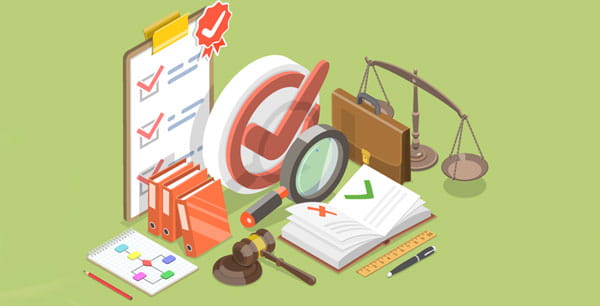 That is why West has compiled a table, for easy referral and comparison, listing the key features of the most widely used compendial chapters and international standards. It is organized by testing category, i.e., physicochemical, functional, and biological. This table allows the similarities and differences to be seen easily, enabling comparison of testing required by USP <381>, Ph. Eur. 3.2.9., ISO 8871 series, JP 7.03, and YBB series. For example, for particles testing it is easy to see that it is not included in USP <381>, Ph. Eur. 3.2.9. or JP 7.03, but it is included in ISO 8871 series and, depending on the application, some YBB documents. This table can be found in the West Knowledge Center.
West is constantly anticipating and staying aware of changes in compendial and standards requirements, and in many cases participates in their working groups. Further support is available from West, not only from Technical Customer Support (TCS) in understanding compendia/standards, but also from West's Integrated Solutions platform which offers required testing through our analytical services team.