Page McAndrew PhD.
Director, Scientific Communications
Storage of Cell Therapies – Advantages of Daikyo Crystal Zenith® Cyclic Olefin Polymer Vials
Cell therapies are stored at cryogenic temperature (approximately -180oC, vapor of liquid nitrogen). By providing container closure integrity (CCI) under this condition, primary package systems based on Daikyo Crystal Zenith® cyclic olefin polymer (COP) vials have a clear advantage over systems based on glass vials.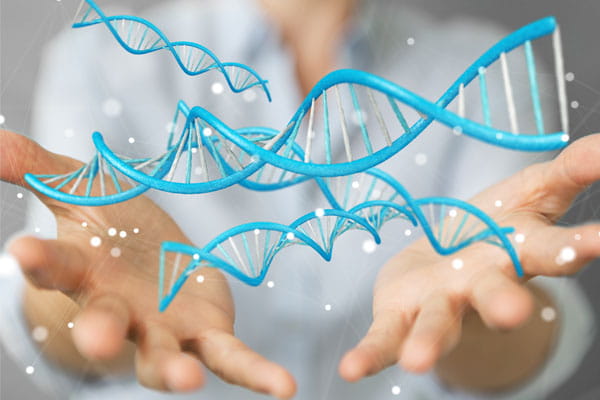 This was the focus of the presentation: Challenges in Low-Temperature Storage of Cell Therapy Drug Products delivered at PepTalk 2020. Glass and elastomers have different coefficients of thermal expansion. On cooling from room temperature to cryogenic temperature (a change of ~ 200oC), a glass vial and an elastomer stopper contract at different rates. This can lead to gaps and concomitant loss of CCI. There can be CCI loss for glass-based systems at cryogenic temperatures.
In contrast, COP has a coefficient of thermal expansion closer to those of elastomers; the risk of gaps is substantially reduced. Research at West has shown this to be the case. At cryogenic temperature, COP-based systems have been demonstrated to provide CCI. In progress are studies to show this good performance through two years. And CCI is not the only advantage of COP vials. They offer low extractables, lack of interaction with drug products, and resistance to breakage. Available in a variety of sizes for different fill volumes or stages of development, COP vials are clearly the right choice for cell therapies.
For more information visit the Daikyo Crystal Zenith Vials page here or contact an Account Manager or Technical Customer Support representative.
Crystal Zenith® is a registered trademark of Daikyo Seiko, Ltd. Daikyo Crystal Zenith® technology is licensed from Daikyo Seiko, Ltd.