Betse Humphrey
Director, Employee Engagement Global Communications
Veterans and Allies Leading for Organizational Results at West
Our One West team is a diverse population from around the globe with different life, educational and cultural experiences. These differences are valued and make West a place where innovation and growth is continuously occurring to help achieve the demands of the industries we serve. Our team comes together, bringing their own unique perspectives and shared vision of a healthier world.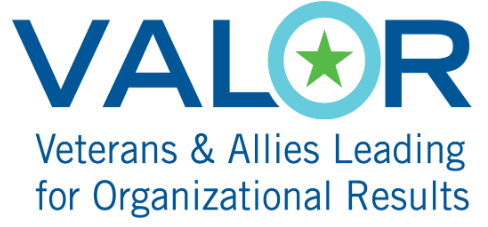 With this diverse population, there is a need for Employee Business Resource Groups (EBRGs) to build connections between team members around the globe, expand networks and cultivate career growth and opportunities. At West we have three EBRGs, Women's Initiatives Network (WIN), Multinational Organization Supporting an Inclusive Culture (MOSAIC) and Veterans & Allies Leading for Organization Results (VALOR). The focus of these groups is to continue to evolve West as an equitable, diverse, and inclusive workplace where everyone feels at home when at West.
In honor of Veterans Day this month, we highlighted a few team members who are active with the VALOR EBRG. VALOR's mission is to connect military members, veterans, and allies to identify opportunities for veterans, support their ability to leverage their skills, drive organizational results, and help them achieve their full potential at West.
Rick Russo, a manager in global security operations, was recently honored as a recipient of the Philadelphia Business Journal's Veterans of Influence Award. Rick serves as a steering committee member for the VALOR program at West. Rick retired from the U.S. Army in 2016 after 24 years of distinguished, active-duty service, of which approximately 20 years were spent conducting counter terrorism target analysis, supporting direct action raids with the 75th Ranger Regiment and clandestine special reconnaissance for the Department of Defense Joint Counterterrorism Task Force. Over the course of his career, he received numerous awards and honors, including:
Knowlton Award for Excellence in Military Intelligence- Military Intelligence Corps Association
AUSA Award for Excellence - United States Army First Sergeant's Course
Meritorious Unit Citation- Director of National Intelligence
Glen M. Hall Enlisted Honor Graduate - United States Army Ranger School
Legion of Merit
Defense Meritorious Service Medal
Bronze Star Medal
Henrik Hornsved, Director, account manager at our Horsens, Denmark location, served from 1984-1987 as 1st Lieutenant Royal Danish Army (Reserve) including 6 months with the United Nations Peace keeping force in Cyprus and is now retired from active service. Henrik joined VALOR in an effort to spread values and principles of treating veterans with dignity and honor at a global level."West and many other US based companies have a long tradition for treating veterans with dignity and honor and also to support them post military service," said Henrik. "I decided to join VALOR to see if some of these values & principles can also be applied at West sites globally."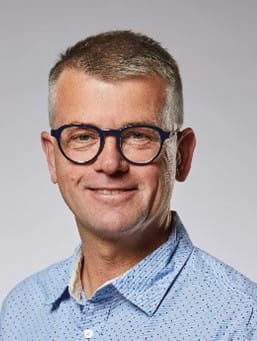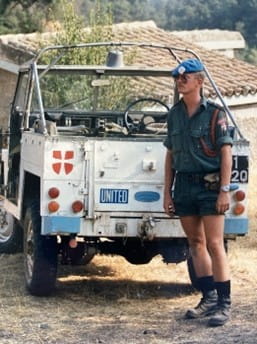 Shawn Williams, a control specialist in our St Petersburg, FL location, joined the Army in June of 1997, at the age of 19. From 1997 to 2003 he served at stations in Fort Drum, NY, in the 10th mountain division, Camp Nmble just outside of Dongducheon, South Korea, and in 2003 was stop-loss to deploy to Iraq for Operation Iraqi Freedom to support the 3rd Infantry. Shawn retired as an E-4 in the beginning of 2004 when they dropped the stop-loss. Shawn joined VALOR at West for personal reasons.
Brandon Koch, a Compound Cell Lead in our Kearney, Nebraska facility, was in the United States Marine Corps SGT E-5, 4th Marine Regimental STA Platoon, 31st Marine Expeditionary Unit, 3rd Marine Division from 1997-2002. Brandon joined VALOR in an effort to provide non-veterans with insight on the value veterans can bring to the company."I volunteered to be part of the VALOR EBRG because I want to help provide insight for non-Veterans in the company, about the valuable assets' veterans bring to work and better elevate the company's brand as a Veteran Friendly Employer," said Brandon. "I also wanted to provide mentorship and resources for Veterans already within West."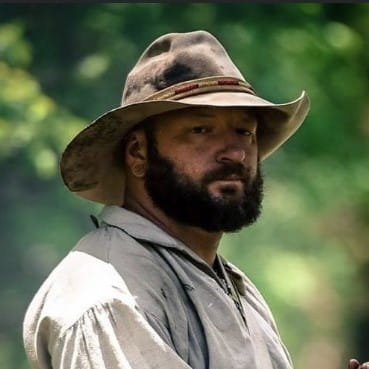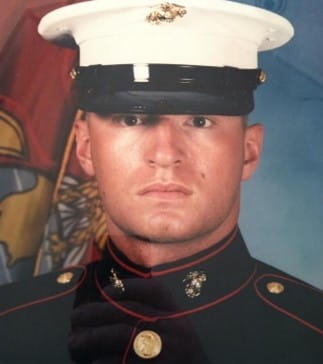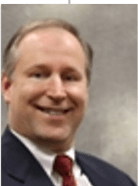 James RutkKowski, Director, Global Accounts at our Exton Headquarters, never had the honor of serving in the military but joined VALOR in support of those who have."I selected to volunteer for the Valor EBRG due to the selfless sacrifice of those who served our country," said James. "Through personal experiences I have met numerous veterans who required transitional support into civilian life. The Valor EBRG will globally support and recognize their talents, experiences and contributions to our country and West."
We are grateful for all our military veterans at West for their service to their countries. Thank you as well to the VALOR volunteers who help West honor and support veterans around the globe and bring to life the mission of VALOR. For more information on VALOR, West's other EBRGs and West's efforts in creating a more diverse, inclusive and supportive workplace, please visit our Corporate Responsibility page.