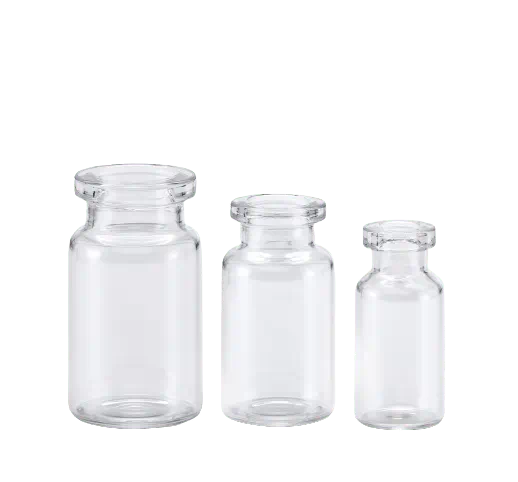 Corning Valor® Glass Vials
21st Century Drugs Require a 21st Century Glass
Corning Valor® Glass Vials represent a paradigm shift in pharmaceutical glass packaging, utilizing cutting-edge glass science to enhance the preservation and delivery of drugs. This specially engineered glass is designed to address the contemporary challenges faced in manufacturing operations, resulting in more reliable access to vital medicines and increased efficiency.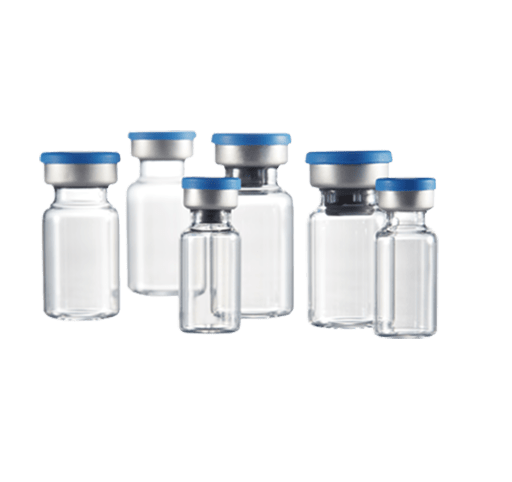 Valor® Glass Attributes
Chemically durable with uniform surface chemistry eliminates risk of delamination
Exceptionally strong glass resists damage and breakage and prevents* cracks
Low coefficient of friction exterior surface enables smoother line operations and reduces glass particulate generation
*In laboratory testing, Valor Glass vials provided at least 30x protection against cracks than conventional borosilicate glass vials.
Product Attributes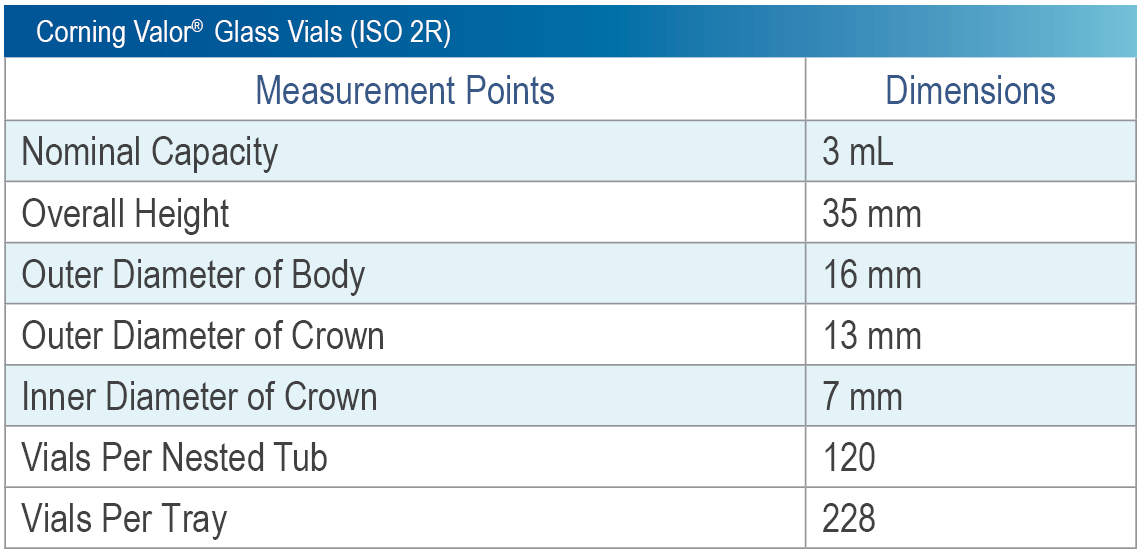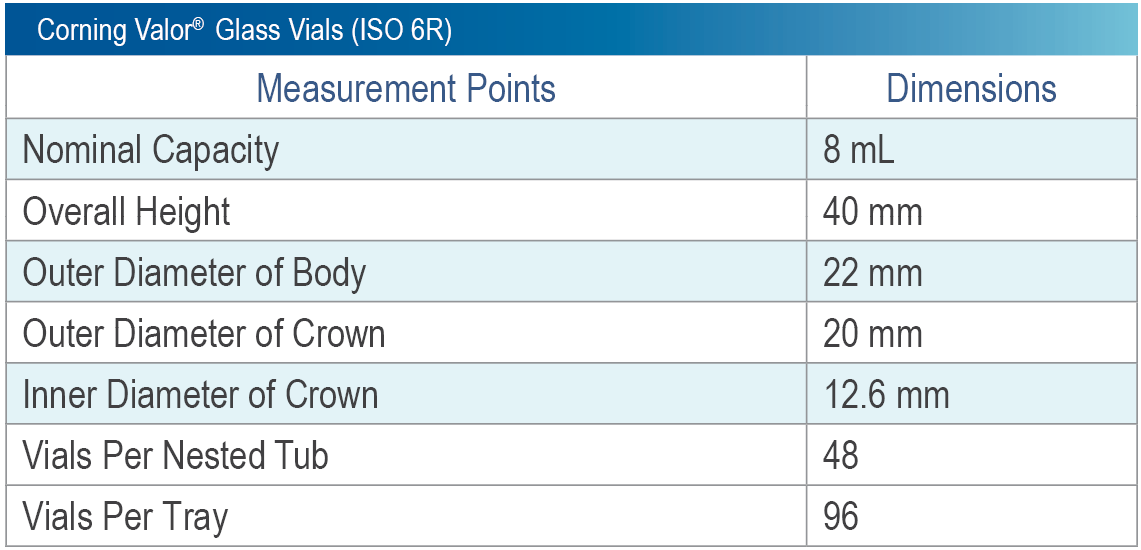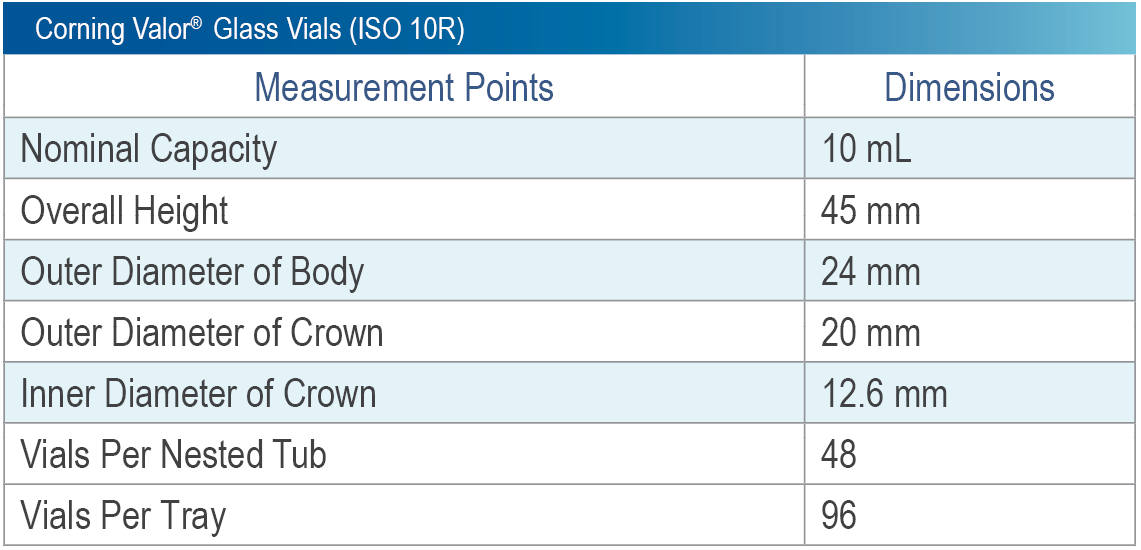 Related Products


Ready Pack™, Flip-off™, and NovaPure® are trademarks or registered trademarks of West Pharmaceutical Services, Inc. in the United States and other jurisdictions. Valor® Glass is a trademark of Corning Incorporated.