Items in my cart
Loading your cart..
Daikyo Crystal Zenith® Systems
---
Daikyo Crystal Zenith® Systems
The Crystal Zenith (CZ) polymer addresses the need for a clear, biocompatible material that overcomes problems inherent in glass vials, syringes and cartridges. Drug containment and delivery systems manufactured from the versatile, technologically advanced CZ polymer are ideal for high-value molecules, biologicals and biopharmaceuticals, where glass may be a less desirable option because of issues such as chemical interactions and breakage.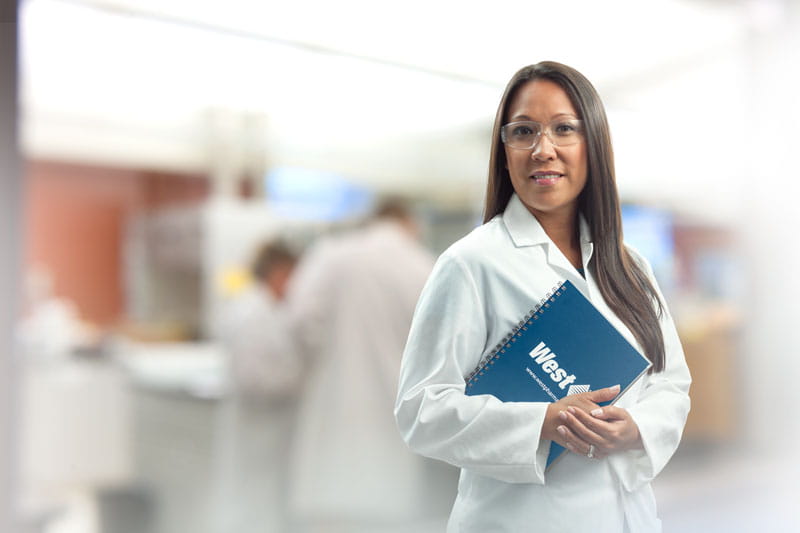 Visit the West Knowledge Center for more detailed technical information on our Daikyo Crystal Zenith® products.

In 2020, published
2 Whitepapers
for potential COVID-19 Treatment Packaging
Manage Consent Preferences
Cookie Details
Strictly Functional Cookie
Analytics Cookie
Targeting Cookie
Improve Your Browser Experience
Our website has detected that you are using an outdated browser that will prevent you from accessing certain features. Please use one of the below recommended browsers to improve your browsing experience