---
Daikyo Crystal Zenith® Luer Lock Syringe Systems
Quick time to market, significantly lower risk
Daikyo Crystal Zenith® Luer Lock syringes fit a variety of standard devices, with superior strength and protection compared to glass.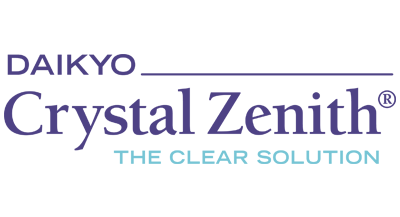 Overview
Daikyo Crystal Zenith Luer Lock Syringes offer:
Superior performance without silicone oil
Reduced risk of protein aggregation, suitable for high-viscosity products
Predictable plunger release and travel forces over time
Ready-to-use for aseptic and barrier isolator filling lines
Precise dimensional tolerance
A standard fit for many safety devices
product attributes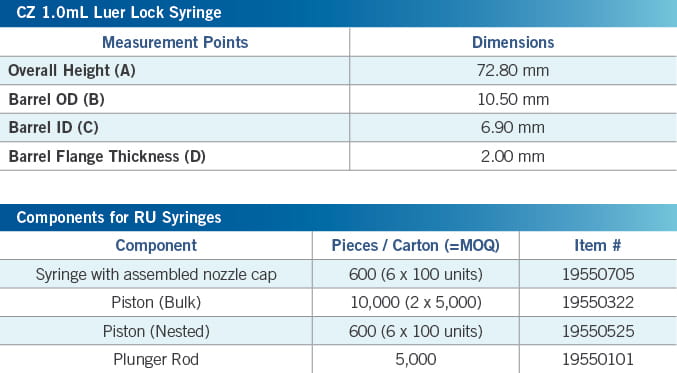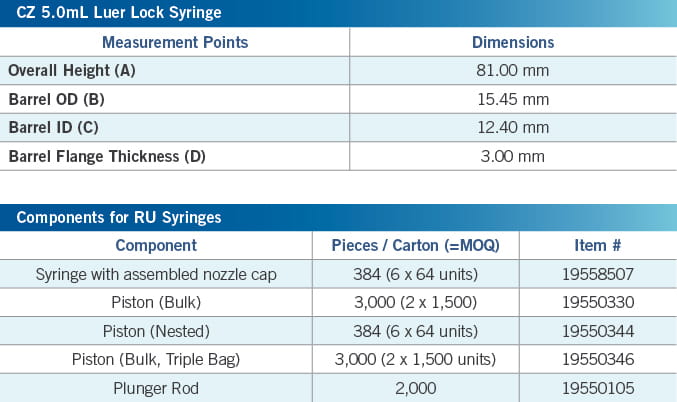 Custom Solutions
Unique Designs to Meet Your Specific Applications

Every day, West is working by our partners' side to design and manufacture drug packaging and delivery systems that will bring their drugs from concept to patient more efficiently, reliably and safely. West's concept design, development, engineering and project management teams can facilitate all steps necessary to take a product from concept to commercialization, including full validation and chemical and functional testing. Custom components can be provided in ready-to-use or ready-to-sterilize formats.

Daikyo Crystal Zenith® is a registered trademark of Daikyo Seiko, Ltd.
Daikyo Crystal Zenith® technology is licensed from Daikyo Seiko, Ltd.
FluroTec® is a registered trademark of West Pharmaceutical Services, Inc. in the United States and of an affiliated company in other jurisdictions.