Manage Consent Preferences
Cookie Details
Strictly Functional Cookie
Analytics Cookie
Targeting Cookie
Items in my cart
Loading your cart..
---
January 19, 2021
As cell therapies are making their way to the market, safe and efficient transfer/delivery presents a challenge. Needles and syringes are commonly used to retrieve cell therapies from vials, posing the risk of needle stick injury. To address this, West has evaluated the suitability of its needle-free polycarbonate vial adapters (VAs) for withdrawing contents from vials from both a compatibility and performance standpoint.

Amy Kim
Sr. Specialist, Scientific Communications, SA & TS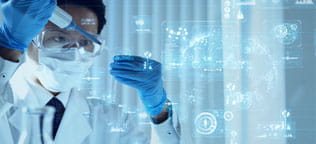 January 13, 2021
David Maier
VP and General Manager, Generics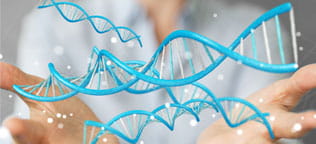 December 23, 2020

Olga Laskina, PhD.
Sr. Technical Account Specialist, TCS NA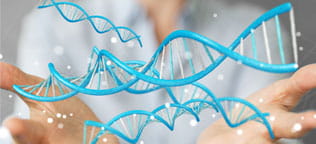 October 30, 2020

Page McAndrew PhD.
Director, Scientific Communications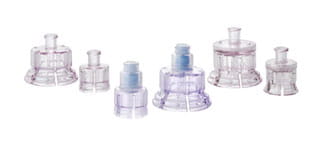 October 12, 2020

Heike Kofler PhD
Manager, TCS, Commercial, EU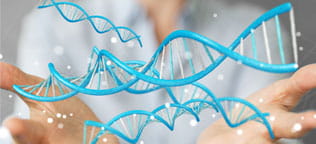 September 28, 2020

Abbey Hisler
Director, Strategic Marketing, Biologics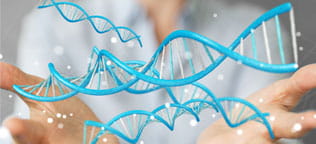 September 04, 2020

Page McAndrew, PhD
Director, Scientific Communications